All-Round Sound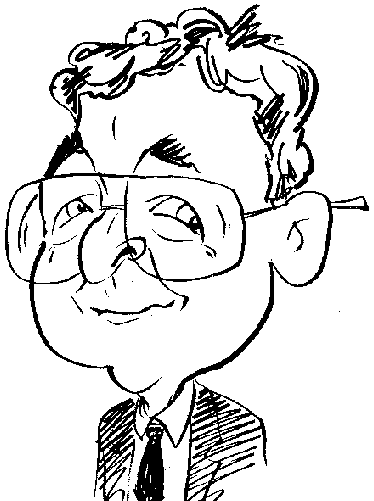 Review controls
Offering to deliver music where ever you go is the next product under review.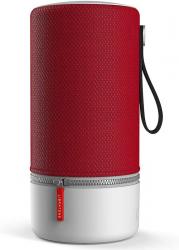 With its goal to "free the sound", Libratone has set about creating wireless technology enabling music that can be enjoyed anytime and anywhere in the home and its surrounding area. The result of this work is the Zipp 2 device which is the subject matter of this review.
The Libratone Zipp 2 is a portable cylindrical, tower speaker with attitude. This speaker unit combines network wireless and Bluetooth's facilities on a device that has dimensions consisting of a height of 255 mm and 116 mm diameter. Made up of a white base section and a sliver of white at the top that sandwich a black material covered main body, the Zipp 2 unit has a black carry strap and a zip fastener encircling the body of the device.
For reasons that I can not explain, I seem to suffer from a complaint best described as "see zip, try zip" which is what happened. In this case trying the zip to see what it might reveal, resulted in the zip coming detached from the lower row of teeth. I was unable to reconnect the zip to its desired position and close it. The opening and closing of this zip is meant to provide a means of switching the current material body covering to another one from the available choice of green, grey and red. Some may use this facility to help match the Zipp 2's colour scheme with the room in which it is located.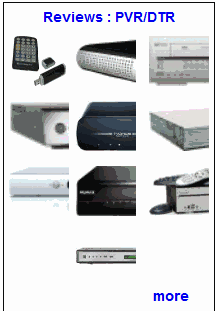 While this did not affect the performance of the Zipp 2, although it did mean that I was unable to check out the cover changing facility, it did provide a pointer towards the quality of the elements making up this product. It also shown a lack of zip using skills on the part of this reviewer. Obviously I will need to undergo a session of zip training use. But lets move on to the features that the Zipp 2 can deliver to the listening audience.
With support built in for Alexa, the Zipp 2 can deliver voice control for activating various tasks. Support is also provided for WiFi and Bluetooth connectivity mentioned earlier plus Spotify Connect and Airplay. In addition an available USB port, located on the white base, along with a 3.5 mm jack socket for attaching an audio source that does not support Bluetooth, can be used when necessary.
The white base section houses the power facilities available to this speaker device. Power can be sourced direct from a mains socket with a on/off button sitting flush to the surface of the unit/s base. A power lead with exchangeable two and three pin adapters forms part of this product. As well as direct power delivery, this base section also holds a built-in battery feature that can provide up to 12 hours of play back entertainment use when mains power is not available.
Audio delivery from the material covered top section of the Zipp 2 comes in 360 degree all-round format. This audio is provided from a woofer and tweeter backed up by a pair of passive radiators. This arrangement can deliver all-round sound so that no matter where you, or others, sit or stand, they should receive the full benefits as the audio reaches their ears. While the audio delivered by the Zipp 2 might not satisfy a WiFi enthusiast, average listeners will appreciate the output.

When setting up the Zipp 2, Libratone provides a downloadable app that can be access via a QR code link that takes you to the Apple App Store or the Google Play Store. The app will automatically recognise the Libratone device and provide instructions for making the necessary connection. For a more detailed set of instructions, you cam download a User Manual from http://support.libratone.com.
At first glance it might appear that the Zipp 2 has a limited set of control options as you single, double or triple tap the nightingale logo at the top of the unit to start, pause music and cycle through tracks plus adjust volume level with a circular motion, some exploration will reveal a number of other setting features. Applying a longer press to the nightingale symbol will cause this refugee from Berkeley Square to be encircled by a series of mini icons. With these icons you can access features relating to adjustment to the current room's space, Bluetooth/Wireless connectivity, checking for firmware updates and favourite listings. Each one opens with a vocal announcement.
As well as acting as a moveable music delivery unit with Alexa support, the Libratone Zipp 2 could take on the role of a talking point to impress visitors to your residence. While its various features may not be put to use on a regular daily basis. they do add a layer of gloss to the device's audio output. Currently the Zipp 2 is listed on the Amazon UK site with a price tag of £265.05.
Full details on the Libratone website.