News from Xiaomi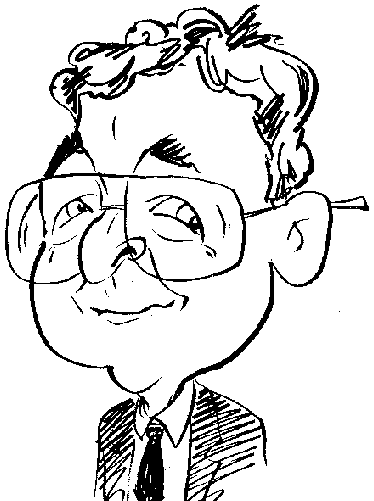 Review controls
Sitting through a press conference without any audience reaction is strange but is the norm in this period of pandemic.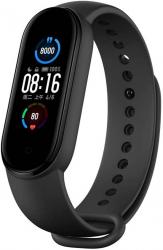 click image to enlarge
Over its ten years of existence, Xiaomi has built up an impressive reputation for producing a range of tech consumer products, attractively priced to satisfy the desires of the company's fan base of customers. Xiaomi has recently increased its product portfolio with announcements regarding the release of some brand-new consumer tech products featuring a couple of e-scooters, new fitness band offering and a set of wireless earphones.
With my various health issues, I was particularly interested in the announcement regarding the Mi Smart Band 5 which promises to enhance fitness tracking for all. Offering 11 exercise modes, including indoor cycling, elliptical, yoga, rowing machine and jump rope, this device might be considered a personal trainer. It has the ability to be used in and out of water, whether in the pool or shower, with its 5 ATM water-resistant certification. This Smart Band can capture the wearer's results whatever they are doing, even when asleep.
The Mi Smart Band 5 has been improved especially with regards to its heart rate sensor which is rated at being 50% more accurate. The band will enable the wearer to stay in touch with their cardiac health. Designed with a larger 1.1" colour AMOLED display, which delivers 20% more screen viewing area, the wearer can express their own unique sense of style by choosing from over 65 dynamic displays and six sleek band colours. Powering this combination of new features and larger display area, the band comes with a battery that is rated at providing 14 days of continuous use. The Mi Smart Band 5 comes with a magnetic clip feature for a simple battery charging process. The Smart Band 5 is currently available from Amazon for £39.99 including free delivery.
Xiaomi has two new scooters to tempt users. These are the Mi Electric Scooter Pro 2 and the Mi Electric Scooter IS. At the time of writing neither of these offerings is available for sale nor have I received any information regarding price. Hopefully this information will be available shortly.
Described as an ideal commuting companion, the Mi Electric Scooter Pro 2 can travel up to 45km on a single battery charge, at speeds up to 25km per hour. Featuring a built-in LCD, allowing the rider to view and control a wide range of parameters, the driver can check on real-time speed, riding mode and headlight status. With front, rear and side reflectors, this scooter comes with a 300W powerful motor, reliable double braking system, shock-absorbing pneumatic tyres and an easy folding design. First-time riders can expect to receive safety tips and reminders through a Bluetooth connection to their mobile device.
With a more streamlined appearance, the Mi Electric Scooter IS has been designed for the casual commuter. This scooter can travel up to30km from a single charge, at speeds up to 25km per hour. The scooter offers an upgraded display, headlight and other safety features as part of the standard package to appeal to its targeted market.
Completing the new release announcements is the Mi True Wireless Earphones 2 Basic kit. Using what is fast becoming the standard for similar products, this Xiaomi offering comes with the earphones packaged in their own travelling and charging case. The earphones have been designed for both music buffs and business professionals. These earphones can provide 5 hours of uninterrupted listening from a single charge. This time can be increased up to 20 hours by taking advantage of the additional charge stored in the case.
Xiaomi promises that these earphones will deliver crystal clear cells with dual-mic environmental noise cancellation. This experience is brought about by the earphones filtering out background noise with one mic while picking up the user's voice with the other mic. The earphones offer pause and play functionality plus automatic in-ear detection. If you are unfamiliar with this last feature, this carries out a pausing of the audio signal when one earphone is removed. The Mi True Wireless Earphones 2 Basic is priced at £49.99.
News Flash
While I was producing this report, Xiaomi announced a sell-out of the initial batch of the Mi Smart Band 5 units. An immediate restocking was implemented so that customers would not be disappointed.