File Management Assistance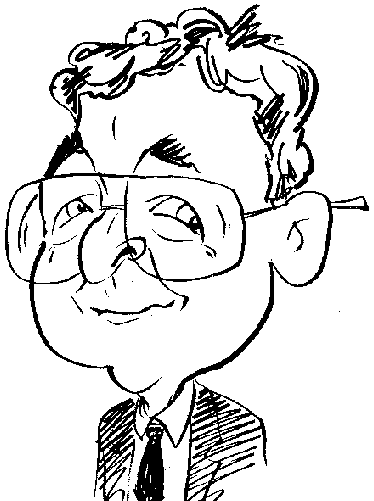 Review controls
It is time for an old favourite to make its annual upgrade appearance.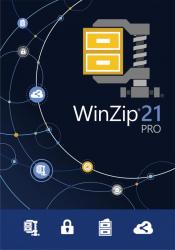 click image to enlarge
Over the years WinZip has developed from a basic compression / decompression utility, which was my first introduction to the product, into a file management / sharing / encryption application while retaining its original functionality. The latest edition of this software is now up to version 21 with Standard, Pro and Enterprise packages being available. This review is based on my experiences with the Pro version of the product which has been launched with a price point of £42.95.
Installing the software is straightforward as you follow the on-screen prompts. You can select the appropriate destination using familiar Windows protocols and choose from either a Typical or Custom process. There is also am option to provide WinZip with data regarding your use of the software to help with future development of the product.
Firing up the software brings up an overlaid Welcome screen providing basic details regarding the layout of the product's main interface which could prove useful for those taking their first tentative steps with this arrangement of file management tools. This overlaid window can be turned off for subsequent loadings. More experienced users should have no difficulty in getting to grips with the clear layout of the interface which is divided into panes for Files, Zip and Action sections. While the functionality of Files and Zip should be self-evident, Actions contains slider bar controls to turn on / off features for encryption, reduce photos, convert to PDF and adding a watermark to the current document/file being targeted.
Heading this three pane view is a ribbon tool bar. As with the main interface layout, the ribbon bar splits itself into areas designated as Create / Share, Copy to, Backup, Tools, Settings, View and Help. As each of these sections is selected so appropriate tools are made available relating to the chosen area.
Continuing its policy of spreading its influence as wide as possible, WinZip 21 Pro features a number of new features to further enhance those added in the more recent versions of the product. These more recent features included Scan & Share and Snap & Share to supplement the zip and share capability of an earlier version. As can be ascertained from the titles of these features, the sharing of data has become a central plank in the functionality delivered by WinZip to the business or solo consumer user.
And what better way to share data than through the use of Cloud technology as users store their files and documents hither and thither in various accounts provided by different third-party organisations. New to this version of WinZip is the ability to access up to 16 accounts on the same cloud service. Heavy data cloud user can access multiple accounts including Dropbox, Google Drive, OneDrive, SugarSync and CloudMe along with the various social network offerings. You can also increase sharing capability by the new feature of accessing a network location from within WinZip plus email content to others whether they are listed in the WinZip contact list or elsewhere.
When working with images, you can view any related data such as height, width, pixel depth and file size from a preview pane. Other new features include the ability to create individual Zip files for streamlined sharing plus choose whether to send a whole Zip file or just selected portions as necessary for the current job.
While WinZip's original compression / decompression functionality has remained fairly static through the last four versions presumably to ensure backward compatibility with earlier versions and third-party offerings, there are enough new features in version 21Pro for existing users to consider updating to this latest version. I do feel that this software is probably more suited to the business rather than a consumer user but even so I will continue to use this product for my personal use.
As mentioned earlier WinZip 21 Pro is priced at £42.95 and the program should run on any computer capable of running Windows XP and later.