Customer Rewards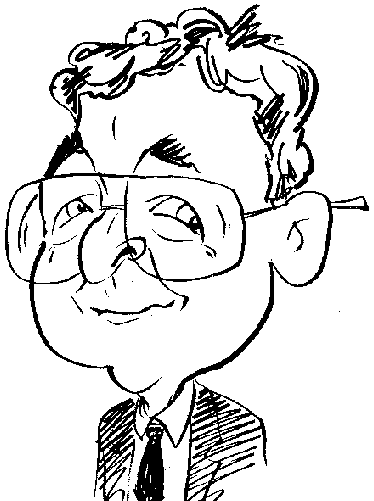 Review controls
One way to stop or reduce customer churn is to offer a reward that will help ensure their loyalty.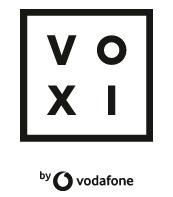 Over the years businesses and retailers have used various different methods of rewarding their customers for "being customers" and their long-term loyalty. Now I am not referring to money-off or BOGOF (Buy one, Get one free) offers but other more personal incentives aimed to attract and keep customers.
Delving into the dim and dusty realms of my aging memory, my first experience of this form of marketing was the dividend (often referred to as "divi", especially by customers to whom saving every penny was considered vital) offered by the Co-op to its multitude of customers. A "divi" was issued on a strip of paper showing how much the customer could collect based on their recent purchases. These strips were meant to be stuck on a separate sheet which could be handed in when full for a refund as a reward. Later these "divi" strips metamorphed into stamps when a similar process was used.
The next purchasing incentive I remembered experiencing was that of Green Shield Stamps. This form of incentive rewards was green in colour and shaped like stamps that needed to be stuck into booklets which could them be exchanged at designated stores, or via a catalogue, for goods instead of paying hard cash. These stamps, which were introduced in 1958, were handed out by various retailers (including Tesco) to reflect the size of the purchase. Later Green Shield Stamps, that's the company not the reward, was rebranded as Argos (now part of the Sainsbury' family).
Specific store cards (including one from Sainsbury) came next as customers earned points that had a cash value and could be used when making purchases. In some cases, such as the Sainsbury' Nectar card, these cards can earn points from a variety of locations. I must admit to have only used my Nectar card to make purchases at my local Sainsbury store rather than elsewhere.
Now you may be wondering why I have spent time recounting some early marketing incentives. The reason for this is that news has just reached me that VOXI is to offer its customers access to a new reward scheme. For those not too familiar with VOXI I should explain that this is a mobile network created by Vodafone. VOXI is aimed at customers aged under 30. It is a sub-network of Vodafone and offers different plans from the main Vodafone style of contracts.
As mentioned earlier VOXI is aimed at those customers aged under 30 or are, perhaps, considering themselves at being young-at-heart. These customers will want unlimited data for social media, the use of the latest smartphones and without being tied into a lengthy mobile contract. As part of the VOXI concept for its customer plan, customers will be allowed to select social apps and websites, such as Facebook, Instagram, Snapchat and WhatsApp,, that will not gobble up and eat into their general data allowance. Customers will also get unlimited calls and texts plus free roaming in 48 European destinations at no extra cost.
This new VOXI initiative has been entitled VOXI Drop and is actual a reward programme giving customers exclusive freebies and offers on everything from food, fashion, music, entertainment and festivals. These Drops will appear refreshed on a regular monthly basis.
The first VOXI Drop is with us now. This first exclusive offer is based around a limited number of free Time Out Cards that are valued at £29.99 each. With one of these cards, a customer (one over the age of 18) can get free prosecco and cocktails plus upgrades to food offers in restaurants sited across the country. This initial offering of VOXI Drop also contains 40 pairs of tickets to see an urban grime artist, Chip, and a number of high profile support acts at an exclusive event in Oval Space, London on the 7th March. This event is part of VOXI's Hot Sauce Tour (http://www.hotsaucetour.co.uk/).
VOXI customers can redeem the Drop offer by simply logging into their online VOXI account and hitting the "VOXI Drop" button to reveal the latest freebies and offers available. Unfortunately, due to my being born well into the last century and having a heart condition that precludes me from "being young-at-heart", I can not test the VOXI Drop facility.