Time Becomes Confused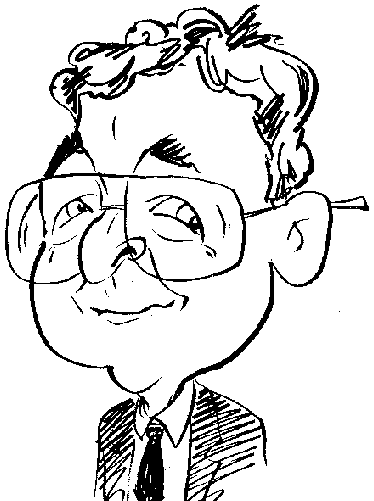 Review controls
Are you ready to join the Top Secret Finders to discover what went wrong with an experiment in an isolated town?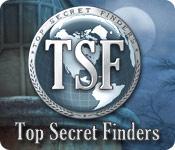 Top Secret Finders, or TSF for short, is a Hidden Object Adventure game from the BlackLime series of titles. The game is based around a secret experiment involving the specially created town of Melton. Classified and given the code name of VNV-33, this experiment was designed to create and test the first ever Time Collider. A small group of scientists were integrated into the normal residents and the town was closed off from the outside world apart from radio communication.
The first test yielded no results. However before the next test could be carried out, unexpected events took place. First communications with the town were lost. Two search parties were send in and they disappeared. Now it is your turn as you are cast in the role of Sarah Blake, an TSF special agent sent in to check what is happening in the town of Melton.
Allowing different people to play the game, you can create profiles to record their progress. You can adjust volume levels for sound effects, music and dialogue delivered by voice actors. Other settings allows you to view action in full screen mode and use a custom mouse cursor. There is also a choice of two difficulty levels. With Casual level you get a fast charging of the Hint and Skip features with sparkles to indicate Hidden Object scenes, glimmers pointing out zones of interest and an interactive tutorial. Selecting Advanced level means you have to make do with a slow rate of charging with no tutorial or glimmers to help your investigation.
Arriving at Melton, you quickly discover what appears to be a deserted location. But this impression does not take long to dissipate as you view several instances of dialogue between various ghostly figures as they discuss the possible repercussions of mind control and an attempt to take over the world. While able to view these events, you are not allowed to join in or interfere. You are merely an audience of one and an unnoticed listener.
As you escape from an initial underground tunnel, explore different buildings and attempt to discover what is happening in the town, you are aided by a basic arrangement of tools running across the bottom of the scenes making up this game. A sideways scrolling inventory holds items you have collected and are stored until required. On the left of the inventory is the Hint feature while the right's side has your Top Secret file that automatically records your findings and important information. I found it took a while to get use to the left sided positioning of the Hint feature as most games tend to place it on the right rather than the left.
As your mouse cursor moves around scenes, it will change shape. This will occur when actions such as pick up, use or explore can be carried out.
Identified by an outbreak of sparkled, Hidden Object scenes follow the familiar pattern of combining a cluttered scene with a text list of items to find. Any item coloured yellow, instead of white, will require an additional action before it can be collected. When all the items have been found then you will be rewarded with one of them. From time-to-time you will need to solve various puzzles which are used to block your progress. These puzzles vary in style but generally fit in with the current location and activity required. After a delay a Skip option will appear and can be used if a puzzles proves too difficult to solve. I felt the instructions supplied with the puzzles could have been clearer as to what was required.
While the game's story line was quite different with its mixture of ghostly figures and the random appearance at intervals of a mysterious figure, I never felt totally absorbed in the game play. You can download a copy of this game from Big Fish Games priced at $2.99. The game requires a 1.0 GHz processor with 512MB of RAM and 351MB of hard disk space running Windows XP and later.
Top Secret Finders > iPad, iPhone, Android, Mac & PC Game | Big Fish (bigfishgames.com)