The Secret of the Mist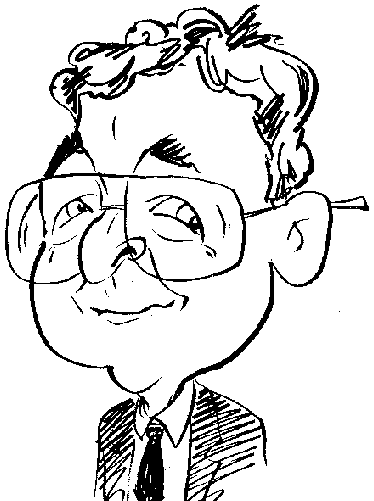 Review controls
Can you solve the mystery of a strange mist that cause a village to disappear?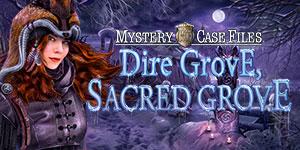 TForming part of the Strange Cases series of titles is "The Secrets of Grey Mist Lake". This game belongs to the Hidden Object Adventure genre and is available in Standard and Collector's Edition versions. I have been looking at the Collector's Edition which comes with a number of bonus items
While some of the bonus items, such as concept art, wallpaper, music tracks and the integrated Strategy Guide are immediately available, you will need to make progress in the main game in order to access a feature entitled Claire's Mind and discover that this witch can be a real nightmare. By completing the main game, you will be allowed into a bonus chapter and continue with your Hidden Object Adventure exploration.
Prior to entering the main game and the world of Grey Mist Lake, you will need to create individual profiles for those planning to tackle "the secrets of Grey Mist Lake". These profiles can contain set volume levels for music, sound effects and environment plus there is an option to mute all audio aspects. There are also settings for playing the game in full screen mode using a special cursor.
Players have a choice of playing the game in Regular or Expert mode of difficulty. In the case of Regular mode, you get a faster recharge of the Hint and Skip features plus sparkles to identify active zones that are worth investigating. Expert mode has a slower recharge rate and makes no use of sparkles.
Taking up a role of Special Agent. Claire Ellery. you are returning from a vacation when your partner, Sam, no doubt encouraged by the appearance of a thick fog. relates the local legend of Grey Mist Lake. This legend tells the story of a strange mist which engulfs the local town. When the mist clears, the town had disappeared. As the tale comes to an end, a ghostly figure appears and leads Sam away, leaving you with a mystery to solve regarding this legend inspired environment. You then enter this town that had previously been swallowed by the strange mist.
Obviously the developers of this game have opted to work with a different outlook to the base appearance for this game's interface. Rather than lay out the tools available to the player across the bottom of the screen, when in Adventure mode, these features have been relocated down the left of the screen. Here you will find the Hint feature, a card which becomes a list of Hidden Objects to be found and a short-cut to a menu option plus the game's Inventory. Sitting in the top right corner of the screen is a Strategy Guide that can provide assistance in leading you through the game. Instructions will be provided through a series of magic cards that will sometimes lead you to Lost Souls who can provide further instructions. Some of the objects in this game have fallen under the spell of Black Magic and, in such instances, you will need to use a flashlight in order to see and use them.
As your cursor moves around the current scene, it will change shape when it encounters an appropriate action that can be carried out. A gear symbol indicates when you need to solve a puzzle or use a key item from the Inventory. Other cursor shapes indicate directions in which you can move, zoom for a closer look, have a conversation or pick up an item.
While you may have opted to play the game in full screen mode, there will be occasions when your viewing area will be reduced. Some scenes will have the top and bottom sections blacked out as cut-scenes and interactive sequences are displayed. It is like watching the action through half-closed eyes.
Earlier I mentioned the use of Magic Cards to provide instructions and this includes supplying the list of objects to be found in Hidden Object scenes. When coming into contact with a Hidden Object scene you will first need to select the Magic Card that forms part of the objects to be found. This card will then display the other items in the list that need to be located. Once all the items have been found, you will be rewarded with one of them.
Along with Hidden Object sessions, the game also contains some puzzle type interludes These puzzles are varied in style and fairly innovative. in their concept. Should any of them prove to be too difficult, there is a Skip option which will appear after a short delay.
As you move around the various locations making up this game, you will encounter various characters. When these meeting occur you will usually need to carry out a task for them and, in return, you will be rewarded with a favour.
Strange Cases - The Secrets of Grey Mist Lake is available from various sources at prices at around £13. System requirements call for a 1.8 GHz processor with 1024 MB of RAM and 527 MB of hard disk space running Windows XP and later.
http://www.gamehouse.com/download-games/mystery-case-files-dire-grove-sacred-grove-platinum-edition