The Serpent of Isis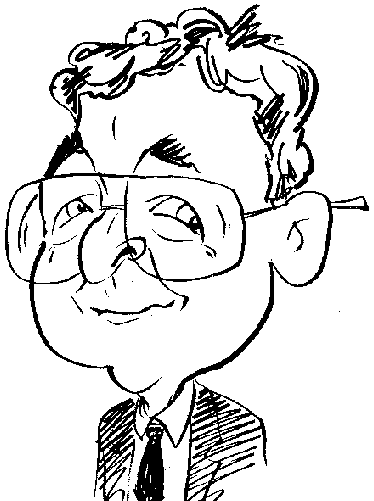 Review controls
Can you uncover an Egyptian masterpiece while on a journey covering numerous European capitals?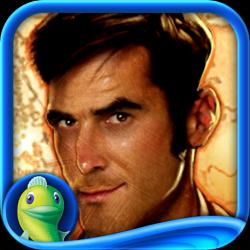 Developed by GamGo Games, The Serpent of Isis is a Hidden Object Adventure game that sets the challenges of recovering a missing masterpiece. Taking up a central position in this game is the legendary Serpent of Isis which was discovered during an expedition led by Sir Henry Higgens to discover the tomb of the last Egyptian Pharaoh. After the Serpent of Isis was put on display at the grand opening of the Egypt Museum in Cairo, the Serpent of Isis was stolen and completely disappeared.
This is the situation facing you at the start of this next game. As the grandson of the person who discovered the Serpent of Isis, you have always been interested in the object's whereabouts and would follow up any clue that might appear. The latest such clue appeared with the arrival of a letter stating that the person who stole the Serpent of Isis was expected to be travelling on board the famous Mont Palm Express. This was enough to set you off on what was to become a dangerous and mysterious train journey as you set out to track down the trail of the missing Egyptian masterpiece.
Prior to setting out for the eventful train journey that will take through places such as Venice, Budapest, Vienna, Prague, Paris and eventually London, you can create profiles to store your progress, Other adjustable settings including volume levels for background music and sound effects, viewing the game in full screen mode and opting for an untimed style of play.
Your adventure, spread over 10 chapters, will be split between action on the train and stop-overs at the main embarking points at the various capital cities. Whether train-bound or city-based, you will be provided with a choice of locations which you can tackle in any order which appeals. In each case the chosen location will feature a Hidden Object scene with some puzzle-type activities.
Your initial view of a location will combine a relevant scene with a panel running down the left side of the screen. While the scene will contain the usual mixture of objects, some will be large, others small and even a few partly concealed behind others. Taking over the top part of the panel will be a text list of the required items. If an entry in the list is greyed out then an additional task will be necessary before the item can be selected.
Arranged beneath the list will be access to red and blue hints. Red hints will identify an item from the list while a blue hint will offer assistance in completing a puzzle. Be aware that both types of Hint will eat into your allocation of Hints which is an initial five in number at the start of each chapter.
Below the Hint facilities are short-cut links to the game's main menu and a Map feature so that you can switch between locations. Completing the panel is a suitcase holding the items you have collected during the game These items will often be required to complete tasks as you explore the different capital cities and investigate the five suspects who will travelling on the train for part of the journey. These characters are Yue Lan Yun, Carlo Siro, Viktor Sesili, Peres Blanch and Lord Penroy. They all have a weakness for a certain item, which when found, will increase the number of your available Hints.
The game features a number of puzzles which need to be solved. These puzzle sessions vary in their style, although numbers are a frequent component, with limited instructions but you do get some clues littered around. A Skip option is available but this does come with a twenty minute time penalty added to your game time performance whenever it is used.
While challenging with its mixture of Hidden Object game play and puzzle solving, Serpent of Isis lacked enjoyment and appeal. I have seen this game listed on eBay priced at £1.59 which could attract purchasers. The game requires a 800 MHz processor with 512MB of RAM and 111MB of hard disk space running Windows XP and later.