When Children become Adults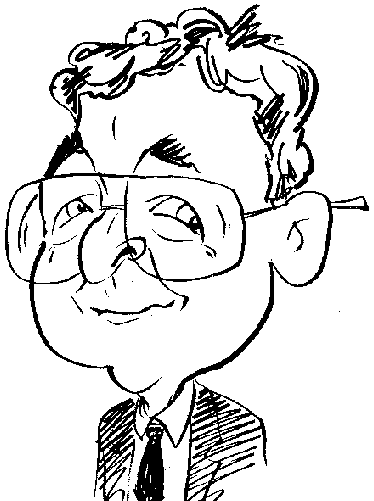 Review controls
Incidents in childhood can return to affect events when the participants are older.
The Lake House - Children of Silence is a Hidden Object Adventure game developed by Alawar's Friday's Game. This review is based on the Collector's Edition of the product which comes with a number of exclusive content to add value to the main game. This extra content includes bonus chapter, Wallpaper, Concept Art, Character details, Media Gallery, Trivia about the game and a Strategy Guide which is integrated into the main game.
When setting up this game, you are provided with the usual options. Profiles can be created so that different people can play the game and have their individual progress recorded. Adjustment can be made to the volume levels used by background music and sound effects including the dialogue delivered by voice actors. Further options are available regarding viewing the game in full or wide screen mode plus a choice of Casual or Expert difficulty.
The game casts you in the role of Henry who is about to propose to Ann, some one he has known since childhood. However matters do not go as expected due to events that happened many years ago in the past. Ann is upset because somebody had ruined her photo album by defacing photos. Also messages begin to arrive seemingly from her brother Tommy who disappeared as a young boy 15 years ago. This is the situation you are going to have to deal with as you solve the mystery of a masked figure who makes several appearances including one where Ann is kidnapped.
Providing some assistance in working out what is happening are various tools arranged across the bottom of the screen. Positioned centrally is an inventory holding the items collected. To the left of the inventory is a Journal recording your findings plus a map indicating your current location and where tasks need to be completed. There is also a link to the game's Strategy Guide. The right side of the inventory houses the game's Hint and Task features. You also get assistance from the mouse cursor which changes shape to indicate when certain actions are possible.
While the game has a map feature, it is not the type to provide you with transportation between locations. You will need to make your own way between scenes. This will allow you to meet a small selection of characters with information to impart. Their dialogue is delivered by a voice actor and duplicated in text format.
Cut-scenes are used to provide a link between scenes and you can also view a number of film strip interludes. These come in the form of old movie type scenes. They feature incidents from the childhood of Henry, Ann and Tommy and how they interacted with each other in different instances.
Hidden Object scenes, easily identified by an outbreak of sparkles, generally follow the standard pattern of a cluttered scene combined with a text list of required items. Most of the items in the list will be coloured yellow and these will be available immediately for selection. Any item coloured white in the list will require an additional action before it can be selected. The completion of such a scene will bring the reward of two of the found items. On one occasion the Hidden Object scene was complicated by the need to highlight areas with a torchlight. The game also features some scenes where items need to be replaced in their correct position in a scene.
Mini game puzzles make an appearance at various points during the title. They vary in style and in the level of challenging difficulty they offer. A Skip option will be available should a puzzle prove too difficult.
While this game will not have you burning the midnight oil due to any addictive quality, it should provide a number of entertaining hours of game play. I have seen this game listed on Big Fish Games priced at $2.99. The game required a 1.8 GHz processor with 512MB of RAM and 1045MB of hard disk space running Windows XP and later.
Lake House: Children of Silence > iPad, iPhone, Android, Mac & PC Game | Big Fish (bigfishgames.com)