Empress Challenge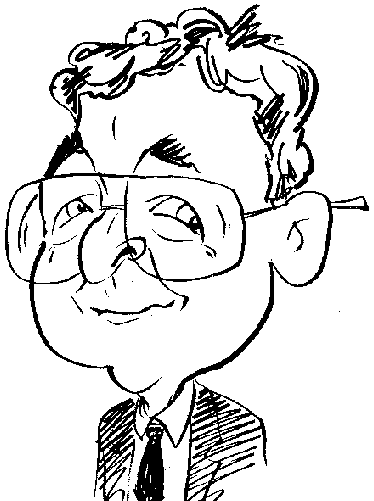 Review controls
The Empress may have issued the challenge but are your playing skills up to the task in this next offering?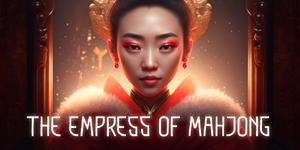 Offering to give you some practice in honing your gaming ability 8 Floor Games has produced The Empress of Mah-jong game. This cornucopia of mah-jong levels spreads itself over six graded location that are made up of 20 individual levels. You need to prove you are good enough to advance through the levels and location in order to achieve success and a reward from the Empress.
The games gives you the usual collection of options for setting up the gaming environment. Named profiles can be set up to record the progress of different players while adjustments can be made to the volume levels for music and sound effects. While there is an option for full screen viewing, you actually get a slightly reduced size with panels running down either side of the screen.
To judge whether you are suitable or not to accept the Empress challenge, you will need to work your way through six locations that are graded with regards to required ability. Your journey, or skill trial, starts with the rather plain named Location 1 before you are gradually rated as being suitable for Novice, Experienced, Expert, Master and the ultimate Grand Master honour.
Each of the six locations features 20 Mah-jong layouts consisting of multi-layered tiles. Based on the original ancient Chinese game of Mah-jong, the challenge issued by the Empress involves the removal of similar tiles matched in pairs that are not totally blocked. For a tile to be free it must have one side that is free from any blockage thus making it accessible for removal.
While most tiles need to be removed in identical pairs, there are a couple of exception in this format of the game. Some tiles are identified as flowers or a season of the year. These tiles can be paired with any other tile that is identified in its particular classification.
Each Mah-jong layout comes with a number of tiles that have been enhanced with a golden appearance. Once these golden tiles have been found and removed then the level will be completed. However in order to improve your rating, you must also complete the collection of the golden tiles within a set number of moves and build up a designated number of points. The award of points is governed by the speed at which you remove the tiles from the Mah-jong layout. The game does keep you informed as to the number of moves made and the amount of points collected.
While your eyes are your main tool as you quickly identify possible removable pairs, the game does provide you with a couple of tools to assist you meet and the challenge of the Empress. There is a tool that, once turned on, will highlight any tile that is available for removal as long as you can spot its identical match. There is also a Shuffle option to mix up the positioning of the tiles but this does require time to recharge after each use.
The Empress expects her subjects to improve their playing ability and she will not allow you to advance through the locations if your ability does not improve. If you do not receive the necessary credits to advance then you must replay levels and improve your score to ensure you are worthy of advancement. Just remember the Empress is a hard task maker.
Apart from the reduced screen size, the game's graphics were find and I certainly enjoyed the sound effect of a rifle being reloaded as the Shuttle effect was recharged ready for another use, I downloaded my copy of the game from Gamehouse.com where it is priced at $9.99. The game requires a 1.0 GHz processor with 512MB of RAM and 35.3MB of hard disk space running Windows 7 and later.