Looking for a Doctor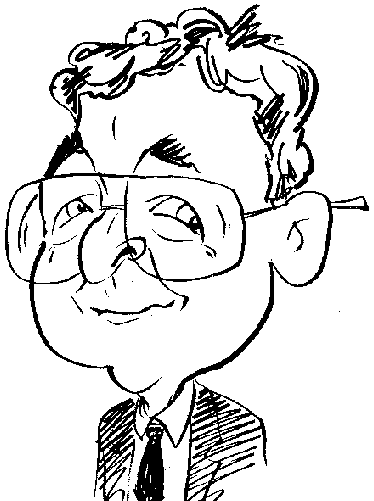 Review controls
Put your skills to the test as you search for a missing doctor.
Just who is Dr. Magnus? Actually he is the local town doctor who suffered a set back in life when his wife and daughter were supposedly killed in a car accident. As a result he became obsessed with contacting their spirits through the performance of a series of experiments which were known as the Dreamatorium. While conducting these experiments, which proved to be increasingly dangerous, Dr. Magnus disappeared. You, in the role of Sarah Green, have been called in to investigate and solve the mystery of what happened in the game of Dreamatorium of Dr. Magnus.
Prior to entering the world of Dr. Magnus you can create profiles to record the progress of individual players plus make adjustments to the gaming environment. These adjustments are made up of the volume levels used by music and sound effects plus playing the game in full screen mode. When playing this game there is a choice of Casual or Advanced mode. With the former you get a faster recharge of the Hint and Skip features plus sparkles to indicate active areas. The charging rate slows down with Advanced mode and sparkles do not feature.
As you travel around the 39 scenes making up this game. you will be provided with a number of tools to assist you. These tools appear arranged across the bottom of the screen when playing in adventure investigative mode. Occupying the usual central position is an inventory holding the items collected.
On the left are short-cut options to view Achievements, the game's menu and a record of how many Golden Eye of Horus symbols have been collected. There are 25 such symbols dotted around the game and by collecting all of them you unlock the master achievement. Situated to the right of the inventory are a notebook, which automatically records your findings, and the Hint feature which needs time to recharge after each use. The more observant will have noticed the lack of any mention of a map. There isn't one unless you create your own feature to help navigate the different locations over which this game is played.
Starting out as a typical detective searching for a missing person story, the game has a couple of twists and turns over its five chapters as Sarah looks for the truth behind the mystery. While there is a total lack of other characters making an appearance apart from the final scene, the game has the usual mix of mini game puzzles and Hidden Object game play.
Various types of puzzles are featured in the game and there are often used to block progress in a certain direction. You might be asked to match pairs of cards laying face down, put pieces of a newspaper back together, dress a doll in the correct order, navigate a maze and spell a word from a collection of letters. A Skip option is available if a puzzle proves too difficult.
Hidden Object game play follows the standard pattern of a scene combined with a text list of the items required. Unlike other games of a similar type, the scenes used could not be considered cluttered. It was more as if items were just scattered over the scene. Sometimes you will be asked to find pairs of items but usually it will be a mix of a variety of items. At the conclusion of a Hidden Object scene you will be rewarded with one of the required items.
The Dreamatorium of Dr. Magnus does lack a little in content and is not too particularly difficult. I also felt that there should have been a better award for collecting the 25 Eyes of Horus rather than the achievement badge. I have seen this game listed on eBay priced at £1.65. The game requires a 600 MHz processor with 512MB of RAM and 304MB of hard disk space running Windows XP and later.
DR. MAGNUS 2---THE DREAMATORIUM---HIDDEN OBJECT---WIN 10---PC CD---BRAND NEW | eBay