Murder Detective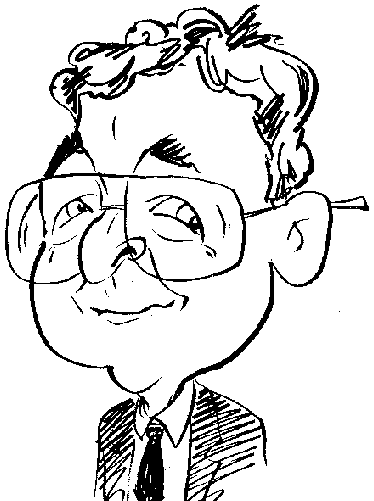 Review controls
Tracking down the guilty party is the task set you in this murder based game.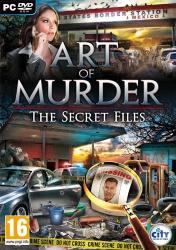 click image to enlarge
The Art of Murder series features a number of titles based on the solving of various murder crimes. I have been looking at one of the earlier members of this series entitled The Secret Files. Developed by City Interactive, Art of Murder - The Secret Files places you in the role of Nicole Bonnet, an FBI investigator, assigned to help the DEA bring down an evil Mexican drug cartel who are also involved in the acts of murder and kidnapping to achieve their ends.
Profiles can be set up in this game to record the progress of individual players. You can also adjust the volume levels for background music and sound effects. A further option allows you to add a tutorial feature to explain certain aspects of the game.
The scene is set for your investigation to begin as an animated sequence shows the arrival of a car at a desert service station. This arrival is quickly followed by the kidnapping of Professor Brenner and the murder of the professor's assistance. In your guise of an FBI agent, you arrive to help the local law enforcement officers solve the case. This help will involve questioning witnesses, searching for clues, producing evidence documents and fitting everything together to bring a successful conclusion to the case.
One type of task that makes a frequent appearance throughout the game is that of Hidden Object game play. Depending upon the stage of your investigation, Hidden Object game play involves some variety in its format. With the first couple of such scenes, you are presented with a combination of a cluttered area and a text list of items that you will have to find.
To assist you in this task, you will have access to a Hint feature which will need to be recharged slowly after each use. The recharge rate is so slow that you really should only use this feature as a last resort. There is also an additional Hint concealed within the scene which can be used immediately to find one of the listed items. Later silhouettes will be used to replace the text list.
As your investigation proceeds you will need to make use of some of the more advanced criminal tools at your disposal. Hidden Object game play will involve the search for pinprick sized DNA samples amongst the evidence. Along with the slow rate of Hint recharge, you will find that a set time limit is imposed on your searching. Exceed this time limit will cause the scene to be replayed as you repeat the search. I found this particular feature to be frustrating especially when searching for DNA samples.
Having already mentioned the Hint Feature, it is perhaps a little surprising that I have not referred to a Skip option. This is because there is no Skip option. Like the Canadian Mounties who never give up and always get their man or woman, an FBI agent is not expected to give up. Thus there is no Skip option. You must keep repeating each task until you get it right.
Other tasks include searching for and gathering fingerprints using the provided kit of powder, brush and tape plus creating composite sketches of suspects from descriptions provided by witnesses. Footprints are another valuable source of evidence, as is putting scraps of paper to reveal clues left behind by criminals. You will also need to travel to different locations as you track down and close in on those guilty.
From time-to-time you will need to talk to different characters to gather evidence. These sessions will involve dialogue that just appears in text format across the bottom of the screen. To save you the bother of taking notes, these sessions are recorded in your evidence folder which can be viewed at any time and is available from the lower left corner of the screen.
While an interesting idea, this was not a game that I particularly enjoyed playing especially when forced to replay Hidden Object scenes repeatedly. I have seen this game advertised on Amazon for the bargain price of 99p. The game requires a 1.5 GHz processor with 128MB of RAM and 1GB of hard disk space running Windows XP and later.
Art of Murder: The Secret Files (PC DVD): Amazon.co.uk: PC & Video Games