Fight to the Death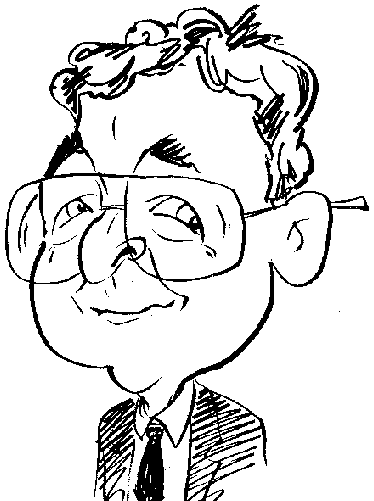 Review controls
Are you up for a fight? No this is not a personal challenge but one based on the Quest of the Sorceress Match-3 game.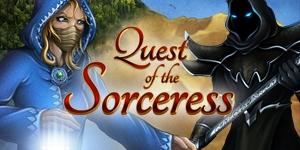 Usually when you take on the challenge of a Match-3 game, you are set the task of cleaning areas of a grid or collecting tiles of a particular type or colour. But the Sorceress of this next game has something completely different in mind.
This TAG Publishing game of "Quest of the Sorceress" retains the standard features of creating groups of 3 or more similarly decorated tiles by swapping two adjacent tiles. You are even given a route that you can follow, as sometimes can happen, but then the game takes a major twist. You are meant to face a range of one-on-one fights to the death with an occasional reward thrown in for good measure.
While, on your part, this is a single player game, you can set up profiles so that different people can take on the Quest of the Sorceress. Volume levels can be adjusted for the background music and sound effects. Other options include a full screen view and displaying hints in this battling software.
The game places you in the role of a would-be hero who aims to achieve eternal glory by making a journey to reach the Frozen Mountains. This is a task that many have attempted but none, as yet, have managed to succeed. But surely you could be the first if you managed to work out the correct route and defeat the computer controlled opponents, skilled in a variety of close combat warfare, that are set before you in this game.
Your route will be displayed as a top down view of the terrain overlaid with a stepping stone type path that does seem to have several dead-ends to complicate matters. Dotted along the path will be numerous stop-over points. Your current position in the path will be shown by your character's headshot. Link tracks will be visible between stop-over points that can be reached.
While it might seem possible that you can cut corners by jumping to a non-linked stepping stone, this is not permitted. In fact you can only move along the stepping stones to the stop-over points, encircled by a marker, that are adjacent to your current position and even then, sometimes, this is not possible. In such cases you will need to try another direction.
If the stop-over point you plan to visit displays a skull then you can look forward to a one-on-one battle that is turn based. The scene changes to a grid filled with tiles made up of different coloured gems, shields, fireballs and lightning bolts. On the left of the grid is your character, wearing the latest up-to-date face mask, while your current opponent stands or kneels on the right. Positioned above both characters are spell progression bars and blank shield icons that need to be filled in to provide protection. Each character stands on their health orb which, once empty, means they have lost that particular battle.
You always seem to be granted the first turn as you create a group of 3 or more similar tiles. The fireball and lightning tiles, when formed in to a group, are attack weapons while other types of tiles create spells, provide protection and replenish the health orb. Both combatants benefit from the original creation of a matched group and any subsequent matches formed by tiles falling downwards during their turn.
While you get nothing in a defeat, other than the opportunity to replay the grid straightaway or later, rewards are granted with a victory. The rewards will be in the form of jewels and potions. You can use the jewels to strengthen the power of the attacks and replenishing the health orb when these features come into play.
While many of the stop-over points are merely just that, you will occasionally come across a stop-over point that bears a treasure chest rather than a skull and another opponent to face. With a treasure chest you will need to create an many groups as you can from tiles bearing a key emblem, within a time limit, in order to open the chest. Success will bring a reward but failure brings you nothing apart from the chance to try again.
Initially I felt that using a strategy would help achieve success but I often found that concentrating on fast attacks produced the better results. The game's graphics were appealing with some spectacular animation effects.
A copy of this game, priced at $9.99, can be downloaded from Gamehouse.com. The game requires a 800 GHz processor with 1 GB of RAM and 120MB of hard disk space running Windows XP and later.
http://www.gamehouse.com/download-games/quest-of-the-sorceress