Tarot Card Clues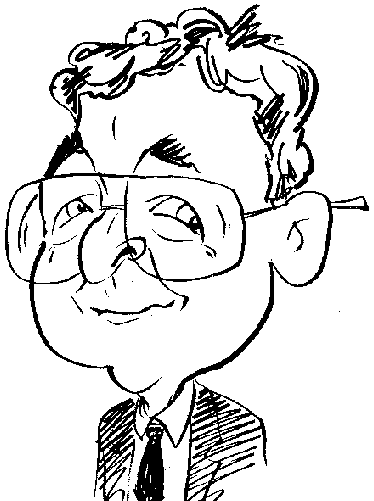 Review controls
Fortune telling cards are used to direct your investigation into the mystery of a triple kidnapping.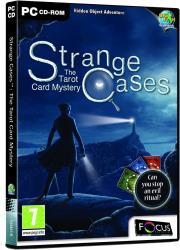 click image to enlarge
With this next game, you are cast in the role of Claire Ellery, an experienced FBI Agent. Your task is to investigate the triple kidnapping of three victims. This crime has taken place in a small, almost forgotten fishing town whose name escapes me. Forming part of the Strange Cases series, this investigation quickly becomes known as the Tarot Card Mystery as you follow a number of clues involving the appearance of Tarot Cards bearing messages suggesting appropriate action.
The game of The Tarot Card Mystery belongs to the Hidden Object Adventure genre that has been developed by Sulus Games and published by Big Fish Games. Before taking on the role of Claire Ellery you can create profiles so that different people can have their progress recorded plus make adjustments to the gaming environment. Different volume levels can be set for background music, sound effects and environment. The game can be viewed in full screen mode with a custom cursor.
Rather than provide the player with tools across the bottom of the screen, Sulus Games has opted to move this screen furniture to the left side. Arranged from top to bottom is the game's Hint feature in the shape of a butterfly, a panel for displaying Hidden Object lists, available locations and a briefcase holding inventory items. As the mouse cursor moves around the scenes, it will change shape to indicate when different actions are possible.
Claire quickly realises that the local police and mayor are behaving strangely. They are determined for Claire to depart as soon as possible as the kidnap victims have been rescued. Fortunately Claire has a mysterious friend who sends her Tarot cards containing messages to aid her investigation.
Often these cards will contain the items required for Hidden Object searches. Both green and red Tarot cards are used for this purpose and will need to be found. If a green Tarot card is used then it will display its list in text, image or silhouette format. When a red Tarot card is used you will need to find the required items which have been scattered around in small pieces. A number of scenes will contain multiple Tarot cards. When this occurs you can easily switch between the cards that are available. When using the Hint feature in such circumstanced, the Hint will apply to whichever Tarot card is currently dominant.
At varying points during the game, you will be faced by mini game puzzles. These interludes cover a range of activities. You could be asked to take part in a shooting range, manipulating a grabber machine, repairing a shattered scene or picking a lock with a nail file. If a puzzle should prove too difficult then a Skip option will become available.
When Claire meets other characters, which does not happen too often, these interludes consist mainly of static elements. Any dialogue in these scenes will be in text format with a mouse click being required to move through the different sections of the text. These scenes can be cut short by selecting a Skip option.
Apart from its novel way of presenting its Hidden Object game play, this game has no real outstanding features. It is unlikely to encourage any late night playing sessions. At the time of publication I have seen this title listed on Amazon priced at £8.79. The game requires a 800 MHz processor with 256MB of RAM and 120MB of hard disk space running Windows XP and later.