Free Anti-Virus Software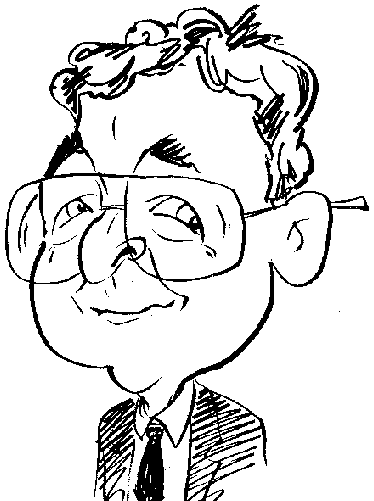 Review controls
A recently received email was my introduction to the subject of this next review.
While I was familiar with the product's brand name, after all I had been using the company's main business offering to protect my main computer from a range of anti-virus threats for several years, I was unaware that the company had released a free version of its anti-virus software. The product in question is entitled Sophos Home.
As its title indicates Sophos Home has been designed for today's home user running either Windows or Mac computers. Using the same basic engine as the Sophos business software, Sophos Home offers the user protection from the various computer related threats waiting to pounce on the unsuspecting computer user.
As usual with free offerings of this genre, the software will need to be downloaded from the appropriate website.. You will need to create a free account. This will require the entry of a first / last name, email and a password – a progress style bar will show the strength of the password being used.. A confirmation email will be sent to the supplied email address so that the account can be activated. You can then download and install the Sophos Home software.. This software can be installed on up to ten computers depending upon your needs.
I have encountered quicker installations that the one I had to sit through with Sophos Home, But I can not really complains as this is a free product and it does give the user the right to install the software on up to ten computers. No desktop icon is created as part of the installation but the software is added to your icon. From this site you can instigate an immediate update of the software's files and allows you to open the Sophos Home interface.
From this interface you are shown the devices which are currently under the software's protection plus any alerts which might have been issued. You should also expect to see a large green tick indicating that you are running a clean machine.
Each protected devices, whether a single or multiple computers is appropriately labelled so that you know which one is which. Double clicking on a device's name brings up options to scan that device and select from various configuration settings. You can toggle on / off options for automatic virus protection to be implemented in real time, block websites known to have viruses and other threats plus detect PUAs (Potentially Unwanted Applications) such as hacking tools, adware and spyware that you do not wish to give a home of disk space to.
When venturing on to the Internet, Sophos Home does its best to protect the unwary browser in a variety of ways. There are a series of settings which allow you to permit, block or issue a warning leaving you to decide whether to proceed or not when visiting websites. These settings have been group together into groups designated as General Interest, Social Networking & Computing plus Adult & Potentially Inappropriate sites. Sophos Home also has a File and Folder exception feature whereby you can tag certain files, websites and applications so that they will no longer be scanned when next encountered.
This exception feature does have the effect of reducing the time required when scans are being conducted. This can be useful as speed is not one of the programs main attributes. Even on a fairly new system with minimal content, Sophos Home was not the quickest anti-virus and security product I have come across but is did a competent job of protecting the test system.
Sophos Home is free software without any nags to upgrade to a purchased product. It offers on-demand malware scans, on-access malware scans, malicious URL blocking, phishing protection and potential unwanted app detection. System requirements call for a Windows 7 and later or Mac OSX 10.8 and later machine. 1GB of hard disk space is required and you will also need 1GB of RAM.
https://www.sophos.com/en-us/products/free-tools/sophos-utm-home-edition.aspx