Helping Sarah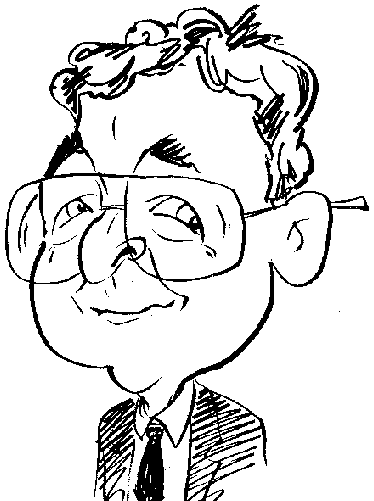 Review controls
Searching through discarded junk is not my favourite type of Hidden Object game play but you might enjoy it.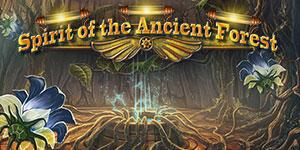 Somewhere, maybe over the rainbow or not, is a kingdom envisaged by Shaman Games. This kingdom, which is only accessible with the use of an airship, was inhabited by peaceful and happy residents. Included among the residents was Sarah, a young girl at the opening of our story, and her father, the royal mechanic. However the peaceful tranquillity of the kingdom was broken by the arrival of an invading force lead by the evil Lord Marcus. His huge mechanical army soon disposed of the more decorative royal army and then took control of the kingdom's capital. Fortunately Sarah and her father managed to escape before the heavy heel of the invader brought feelings of despair among the residents.
This then is the situation facing you at the start of Spirit of the Ancient Forest. Combining a mixture of Hidden Object tasks and mini games, this title, developed by Shaman Games, allows you to create profiles so that individual players can tackle the game with their preferred settings. Volume levels for background music and sound effects can be set. The game can be played in full screen mode with a custom cursor. There is also a choice of three levels of difficulty with the main difference between them being whether you have to play within a time frame and, if so, how much time you get.
Following an introductory mini game as you rearrange the strips of an image, you are quickly drawn into a steady stream of Hidden Object sessions with an occasional mini game to provide a little variety. Often Hidden Object game play seen in other titles involves a cluttered scene of various objects and this game is no exception. However the developers of this game have taken the concept of clutter to the extreme. It is almost as if a drawer of objects had been tipped out on the floor. The resulting mess became the template for this game.
Not satisfied with the created mess of objects, the developers have then designed a number of tasks to deal with the selection of the objects. Rather than present the player with a list of objects to find, you are required to select objects in pairs or as triplets. Simple as this may sound, it can be challenging as often objects can be hidden beneath several others as you attempt to clear up to 100 objects from the screen.
This is specially true when you are asked to remove three examples of the same objects as the illusive third member could be buried deep. In some cases, certain objects in the collection have been given the power to move themselves without warning even after they have been selected as part of a group. Adding further complications to the search for selecting objects are some extra conditions applied in some Hidden Object scenes. You could be asked to pair objects of different sizes (big and small) or those displayed in full colour and monochrome.
Taking a different approach to the way the selectable objects are displayed, rather than being spread over the screen, they are piled high in the centre of the screen or in two piles positioned on the left and right of the screen. In such cases you will need to arrange the objects around any available space as you search for matched pairs. Often you will need to overlap the objects due to a lack of space. All the collections of Hidden Objects contain a number of crystals, which, while tending to block your view, can be collected to increase the number of hints that are available for locating hard-to-find pairs or triplets.
From time-to-time you are asked to solve a mini puzzle. This puzzle could either involve a 6 x 4 jigsaw or an image that has been sliced into a number of strips. Solving one of these mini puzzles, and they hardly qualify as being difficult, you are awarded an extra hint.
Interspersed through the Hidden Object scenes and mini puzzles are a series of still images accompanied by a line of printed text. These images and text tell the story of Sarah, her father, Nostramus and other characters as they gather together to thwart the plans of Lord Marcus who plans to destroy the Great Tree growing in the middle of the forest. They also need to rescue Sarah's father who had been captured by Lord Marcus.
Although the game's graphics are reasonably impressive, this game will only really appeal to committed fans of the Hidden Object genre. I struggled to complete the game - only the need to review the game kept me going. I downloaded my copy of the game from Gamehouse.com where it is available priced at $9.99. Game specifications call for a 2.0 GHz processor with 1924MB of RAM and 380MB of hard disk space running Windows 7 and later.
https://www.gamehouse.com/download-games/spirit-of-the-ancient-forest