ly is the Name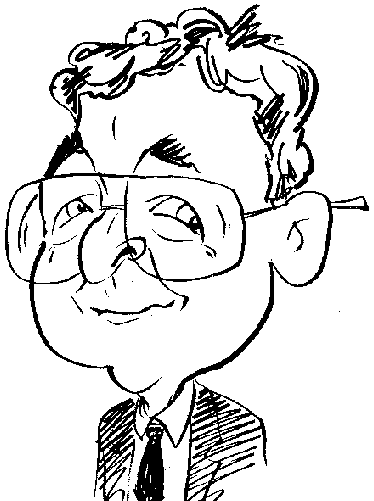 Review controls
It has been said that there is a dastardly plot afoot and you have been chosen to thwart the evil plans of the Dark Lord. But are you to up the task?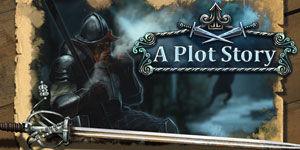 Developed by Shaman Games Studio, "A Plot Story" had been classified as belonging to the Hidden Object genre of titles. The game is spread over more than 90 levels of game play as you work your way through various screens and challenges.
However before entering this world based on a medieval appearance, as you attempt to foil evil deeds and stop the stealing of a soul, you are given the opportunity of making some adjustments to the game's playing environment. You can alter the volume level for both the background music and sound effects. Other options include deciding whether to play in full screen or windowed mode and the use of a custom cursor. Profiles can be created to record the progress of individual players as they tackle this game.
There are three levels of difficulty to choose from depending upon your skill levels. These three levels of difficulty concentrate on the amount of time given to the player to complete each level of the game. In Very Casual mode you can take as long as you like with no penalty being applied apart from the disgust that might emaninate from your peers. A set time limit is imposed for those selecting Casual mode and this time is reduced by 20% for those opting for Hard mode.
According to the provided blurb, regarding this game, on the website from where I downloaded this title, "A Plot Story" concerns the actions of a flower, named Lily, who sets out to save the soul of the Great Tree/ However this résumé proved to be rather wide of the mark once I had ventured passed the opening scream. But more of this a little later.
Stepping into a game can be a little disconcerting especially when you do not know what style of play you will be facing. I had this apprehension with "A Plot Story". But if I had given it a moment's thought then there were enough clues to give me some insight as to what to expect. This was a Shaman Games Studio title and I had recently reviewed a couple of the developers' other offerings that were also classified as belonging to the Hidden Object genre. The earlier titles were "Catch the Witch" and "Dream Walker".
Like these two titles, "A Plot Story" follows the same pattern and opens with a jigsaw that needs to be completed. This task will then reward the player with an additional Hint. At this point it dawned on me that I was in for a steady diet of jumbled collection of objects from which I had to make matches using various criteria. Ah well such is the life of a reviewer of games.
As mentioned earlier, the blurb regarding the game had me expecting to encounter a flower named Lily but it was not to be. While the name of Lily remained the same, the character, and your on-screen persona, turns out to be a young girl who is a professional thief and a respected member of the Thieves' Guild. Well known for her professional acumen, Lily is hired by a character called Peter. Her job is to break into the mansion of the Duchess Willer and steal some papers that are meant to be stored within a secret room.
This section of the story, and any later developments that follow, is presented in a series of static scenes. Underneath each scene is the printed text that relate to the background story. These scenes, with appropriate text, are interspersed throughout the story and can be quickly by-passed with a mouse click if you are in a hurry to get back to clearing up the Hidden Object junk.
"A Plot Story" follows the same path as that used by the titles mentioned earlier. Hidden Object scenes consist mainly of a items that appeared to have been tipped from a junk box and scattered over the floor – creating truly a right mess that needs clearing up. Depending upon the level, you could be asked to search for pairs of objects or in some levels groups of three similar objects, There are even levels where you might need to seek out either 2 or 3 sets of the same object. Other tasks include looking for small and large versions of the same object, monochrome and coloured items plus objects sliced in half.
Like your on-screen persona of Lily, whose professional honour will not let her quit,, you are never prepared to admit defeat and, as a result, you can only make progress by completing each level. At the conclusion of each of these Hidden Object levels, you will be presented with a report on your performance. This screen will include the time taken, number of combos created and a score.
Occasionally the game throws the player a bone with a different type of game play. Some levels feature another jigsaw puzzle while you can also take a break as you reform a picture that has been cut up into vertical strips.
I must admit to feeling rather jaded having looked at the three Shaman Hidden Object titles that follow an identical pattern. Hopefully Shaman Games Studios are not planning any more titles using this same pattern. Unless your are a committed fan of Hidden Object game play, "A Plot Story" is unlikely to appeal. Gamehouse.com will happily sell you a copy of this game priced at $9.99. Game requirements call for a 2.0GHz processor with 1024MB of RAM and 380MB of hard disk space running Windows 7 and later.