Explore Seven Chambers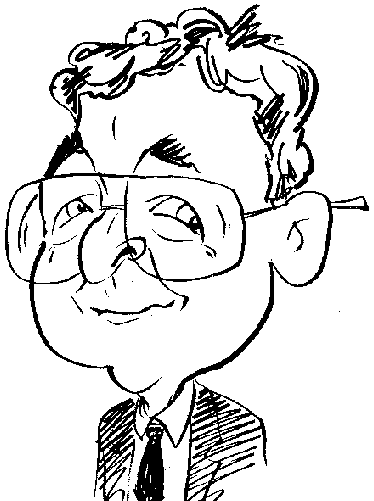 Review controls
Based on an idea by David Molyneux, subsequently developed by Three Headed Eagle and published by Play-In Digital, "The Seven Chambers" is a game that belongs to the Hidden Object genre.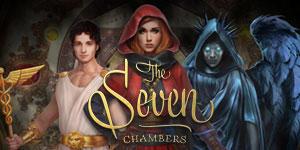 The game involves the trials and tribulations of a young woman's apprenticeship as she attempts to master the Karmic influence that the planets bring to the world. As you take on this role you will need to battle clawed beasts, fallen angels and tricky alchemists plus manipulate lost souls as you explore past lives and memories.
Prior to entering "The Seven Chambers" you can create profiles for individual players, These profiles can include the audio volume levels for music, sound effects and voice dialogue plus whether to play the game in full or widescreen mode with a special cursor that changes shape to reflect possible actions. Other features that can be turned on / off include Archievements Notification, Auto continue dialogue and Show Location names.
Four levels of difficulty are available with this game. You can select from Novice, Adventure, Challenge or Custom. These levels include whether certain help features appear and the rate they do so plus give access to combine hint features. With your chosen difficulty level selected, you are introduced to a back story involving a Scottish Highlander, the Cosmos, King George II and the Book of Power. The game's opening scene takes in a hospital bed as a Dr. Hermes tells your mother you are in a coma and this is the role you will take on as you explore and solve the mysteries of the Seven Chambers and tackle the dangers that are waiting to test you as you search through your past lives and recover the Book of Power.
One point needs to be cleared up right from the start. Although the Seven Chambers is classified as belonging to the Hidden Object genre, it is much more than that. Not only will you be required to search various locations for items needed to complete tasks and make progress but you will also be set puzzles in the form of mini games to complete.
Having dealt with various medical issues, your character will be whisked off to the first medieval campsite in her search for the mythical Book of Power. Running across the bottom of the scenes, making up the current location is the area given over to the tools available to the player as you continue with your tasks Taking up a central position is your inventory which holds the various items you have collected from different locations and various scenes. In some cases these items will need to have work done to them before they can be used to complete a task. The inventory can be locked in place or left to automatically hide itself when not required.
On the left of the inventory are shortcuts giving access to the game's menu and the Magnum Optus, a book of ancient power with wisdom beyond the time of men. This book can prove useful in leading you through the Seven Chambers, The right side of the inventory holds the rechargeable Hint feature which pings when ready for use. During mini games, the Hint feature changes to a Skip option.
As your mouse cursor travels around the different scenes, it will change shape to reflect when certain actions are possible. The usual collection of actions, such as pick up, have a closer look or move in a particular direction, are made visible to aid your task.
At various points during your apprenticeship you will encounter mini games and other characters who generally have some information to impart. I was rather disappointed with these conversational interludes. Yes you do get spoken and printed dialogue but this is delivered from a static figure without a quiver of lip movement from such characters as a fallen angel or a Green Lion (sounds more like a pub to ,me).
More satisfying were the various mini games. While some of these puzzles are of a familiar type. they were presented in such a way that they felt entirely suitable for their appearance in the game. In some cases they did have a weakness and that was due to the instructions on offer which wasn't all that informative. There was also one mini game which refused to let me "Skip" it until I clicked some distance away from the Skip option.
In the case of Hidden Object game play, you will need to search the different scenes and watch for your mouse cursor to react to whatever it passes over. You can then select the object and it will be added to the inventory where it will be stored until required. A very brief description will appear when an object in the inventory is touched by the mouse cursor.
Apart from the disappointing dialogue scenes, the game's scenes are well-presented with plenty to hold your attention. When appropriate, animation will be used to enhance the scenery. This game, which I downloaded from Gamehouse.com, is certainly challenging. System requirements call for a 2.0 GHz processor with 4096 MB of RAM and 600MB of hard disk space running Windows 7 and later.