Witch's Party Time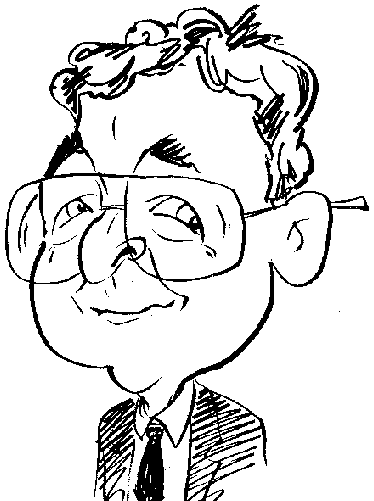 Review controls
When witches have a party you can expect some strange decorations.
Taking you back to school, but one with a difference, is the Green Sauce Games developed "Secrets of Magic 5". As you have probably already surmised, this is not a normal school environment but one that is dedicated to the learning of magic skills and the spells that are required to make use of these skills. This excursion comes packaged as a Match-3 game based around the activities of two of the school's more experienced students, namely Victoria and Beatrix. Your role in this game is to help these young students to create a suitable environment for a Halloween party for the rest of the school's student fraternity.
Mixing Match-3 game play and mini game puzzles, the game's action is set against various Halloween type scenes with interspersed linking sequences featuring Victoria and Beatrix as they discuss arrangements and the progress made. The dialogue between these two young prospective witches is conducted in text format. These sequences do require the use of a mouse click to allow you to progress through the dialogue.
Match-3 game play follows the usual pattern of grids containing a mixtures of tiles embellished with various Halloween symbols plus a variety of obstacles and a smattering of power-ups. Each of the one hundred grids, making up this game, comes with its own specific challenge that must be achieved in order to make progress in the game. Although varying in content, each challenge will consist of the type and number of tiles that need to be removed to achieve success.
Achieving the set challenge will require groups of 3 or more tiles to be created by the usual method of swapping two adjacent tiles or by activating one of the game's power-up facilities. The created group of tiles will disappear, as will some obstacles that are in contact with the group, and the gap will be filled by other tiles falling downwards. In some cases this removal process can result in a cascading effect as groups are created and then removed in a chain reaction.
Two different categories of power-ups come with this game. Located to the right of each grid will be power-ups designated as Wind, Hammer, Whirlwind and Lightning. These power-ups will need to be charged up before they can be used. Once charged up they can be directed towards part of the grid to do their best. These power-ups can be used more than once as long as they are charged. Other power-ups, such as potions, bombs and rockets, will appear within the grid and are specifically once-only devices. However further power-ups can be produced by creating groups with more than three tiles.
At the conclusion of each grid's challenge, you will be awarded gold coins. These coins can be used to purchase the different items required to enhance the Halloween effect of the chosen establishment for the party. Available from a scrolling list are items such as a pointed hat, candle, eye ball, gravestone, ghost, jack-o-lantern, book of spells and a crystal ball. In each case you have a choice of three different designs for your chosen purchase which will be added to the scene. Later, if you wish, any of your choices can be switched for one of the other two designs available for it. I felt more could have been made of the animation effects added to this Halloween purchases.
As you make your way through the 100 levels of Match-3 action and the purchase of the Halloween decorations, Green Sauce has come up with a number of mini games to challenge the player. There are eight such puzzles that appear at intervals. This set of mini games involves jigsaws, image creating scenes and Hidden Object action that has a 3D aspect. The jigsaw and image creating scenes take up half the allocation of mini games. This leaves four slots for 3D Hidden Object game play as you can swivel your point of view left and right which allows you to look behind furniture in search of the necessary items.
Priced at $9.99, Secrets of Magic 5 - Back to School can be downloaded from Gamehouse.com. The game requires a 1.0 GHz processor with 1024MB of RAM running Windows 7 and later.