More Secret Investigations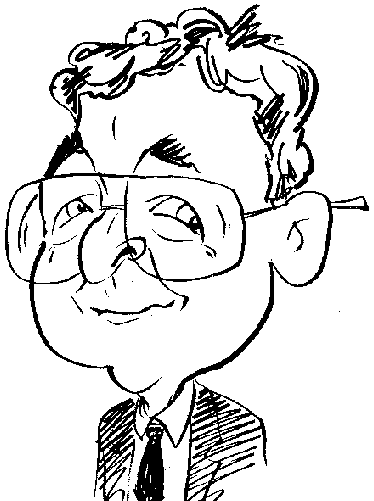 Review controls
Just over a year ago I took a look at Secret Investigations: Nemesis. Now it is the turn of a follow-up offering in the series. This is Secret Investigations: Revelations.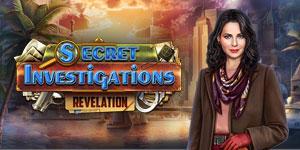 As with the original title, Revelations belongs to the Hidden Object genre. I will not bore you too much with the story line behind this game but it starts with a Wedding scene and involves a number of locations initially represented by decorated furniture shields or they might be free-standing paintings. Each of these tableaux scenes contain a number of integrated Hidden Objects that are often small and carefully concealed within the framework of the scene to frustrate your search operations.
In your role as a private detective you are involve in solving the various crimes making up this game. You need to locate Hidden Object in more than 960 scenes. These scenes cover a range of locations such as the previously mentioned wedding as the bride prepares for the forthcoming ceremony.
Having set the standard with the original title, the game's developers obviously saw no reason to make any changes to the available options accessible by the player. You are limited to adjusting the various levels for sound effects and background music plus opting to playing the game in full screen mode. Individual players will not be recognised with a created profile and so any change in the player in charge of the game will result in them taking over the achievements of the previous player as they tackle these so-called "investigations" in a set order with no option to vary the route or take a detour although individual locations can be replayed as many times as felt necessary. You are led through a set path of locations as you search for concealed Hidden Objects within the current scene in order to solve crimes identified as Mysterious Envier, Maya Heritage, Final Exam, Criminal Talent, Secret of the Depths, Lost Exihibition, Personal Approach, Unwitting Criminal, Main Trophy and Million Curses.
Continuing the tendency mentioned earlier, each scene will be split into three distinct areas. Taking over most of the screen is the area containing the scene concealing the specific items to be found. Running across the bottom of the screen are mini-images of the objects to be located. As each object is located, it will be removed and may be replaced by another object until the full complement has been found. In each case one of the objects will need to be paired with another object, remaining in a special container until the pairing has been achieved. When first selected this paired object will start to shake to indicate its status. Running down the right side of this screen is a panel with sections dealing with feedback regarding the time remaining and assistance.
Tools are available to pinpoint the position of a single object, remove three random items and briefly pause the timer facility. There is also a tool which only appears during scenes involving a spotlight and this tool can be used to light up the whole scene. Tools, once used, take time to recharge their capability.
The performance of the player at each location will be graded with stars - three, two, one or zero being awarded plus an amount of points. The awarded stars do have an important role to play as you will need to build up a specific number of stars in order to make progress at various stages during the game. Fortunately scenes can be replayed as many times as you like in order to increase the number of stars you are awarded so you can continue to the latter stages of the game. This replaying of scenes can be carried out at any time once the scene has been originally completed.
This game can certainly provide many hours of object searching but there is little relief with opportunities to tackle other tasks on offer. Throw in the need to replay numerous scenes, to gain the stars needed to make progress and the game can inflict an over-indulgence of Hidden Object game play which might not appeal to everybody. I know I was constantly taking breaks from playing this game to help preserve my sanity.
The game is available from various gaming sites on a time-limited basis. A full featured, unrestricted copy of the game can be purchased from Gamehouse.com for $9.99. System configurations call for a 800MHz processor with 512MB of RAM and 1.12GB of hard disk space running Windows 7 and later.
http://www.gamehouse.com/download-games/secret-investigations-revelation