Transferring Data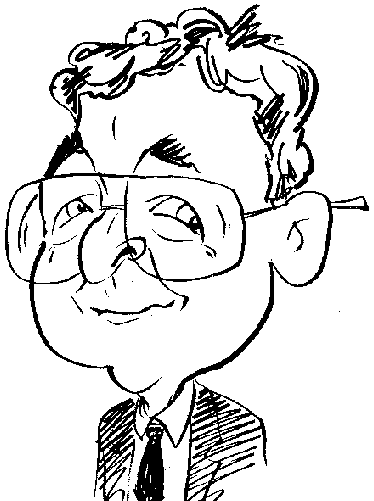 Review controls
It is small, lightweight and capable of moving files you do not want to loose.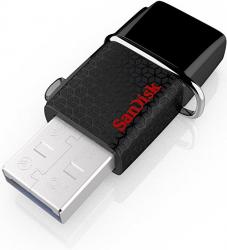 click image to enlarge
Have you noticed how many brands of smartphones there are? This number of brands is probably equalled by the different ways these multi-purpose devices are put to use by their owners, especially by those users who feel their lives would be seriously compromised without a fully-functional and working device. While similar in certain respects, these constant companion devices do tend to vary somewhat with regards to price and street cred. But don't forget memory size whether supplied as standard with the smartphone or added by a user-provided memory card to supplement storage space.
Depending upon the use to which the smartphone is put, this storage size facility could easily be taken up especially by happy and compulsive snappers, It does not matter whether the captures are of Selfies, portrait of others (I was going to mention celebraties here but they would probably fall under the Selfie category as the photographer inserts themselves alongside the celebrity), landscape scenery or, as in the case of one person I know, taking photos of documents for future reference, the smartphone's camera roll will eat up storage space at a prodigious rate, I was reminded of this problem of images taking up storage space on smartphones with the arrival of an email regarding a possible solution, entitled iXpand, from SanDisk, As this solution was for Apple devices, I decided to take matters a stage further to discover that SanDisk had a solution for Android devices. This product was the SanDisk Ultra Flash drive which is the subject of this review,
This particular device is a small USB Type-C flash drive offering the promise of high-speed USB 3.1 performance when connected to a USB Type-C drive. The product is available with capacities of 16, 32, 64 and 128 GB of storage capacity.
As mentioned earlier, this is a small device. It dimensions are 39 x 18 x 9 mm (W x D x H) with the unit weighing a mere 9g. The Ultra drive's main purpose is to transfer data, such as images and music, from a smartphone to a more substantial storage area in order to create space on the original device for use by any later captures and recordings.. Due to the size and weight of the device it is easily portable as it can be slipped into a pocket and will take up little space as it waits to regain space for further use. However for somebody, like me, it is likely to be misplaced unless care is taken.
The SanDisk Ultra flash drive has been designed especially for use with devices that feature the new USB Type-C port with its always right-side-up connection. Built into this file transferring devicc, running along the top edge, is a two-way slider switch. Depending upon whether you slide the switch to the left or right, a Type-A or Type-C USB connection will appear from the appropriate end of the drive device.
This arrangement of different types of ports at either end of the Ultra means the device can not be use as a conduit for a direct transfer of data.. Instead you have to carry out a two-stage operation. You need first to move the data to the Ultra, disconnect it and then attached it to another device for the actual transfer of the stored files. You are constrains in this action by the amount of memory available on the Ultra device. The same pool of data can be transferred to another device or you could create another pool and add that to the sane or different location.
While you will need to use the standard tools and conventions of your operating system when working with a laptop for transferring data, the SanDisk Memory Zone app can be downloaded and used with an Android device in order to select and transfer data. It was when using this app that I noticed that one of the test smartphones was failing to recognise the presence of the attached Ultra device. The smartphone in question was a WileyFox Swift 2 Plus running Android 8.1. I have yet to discover the reason for this problem. Other smartphone models encountered no problems when transferring data at rates up to 150MB/s in either direction. This device is useful for somebody who regular needs to transfer data between mobile devices to combat the problem of running out of smartphone storage space.
As mentioned this Ultra device is available in four different capacities. Amazon have these units available at £8.29 for 16GB, £10.20 for 32GB, £15.59 for 64GB and £27.79 for 128GB.
https://www.sandisk.com/home/mobile-device-storage/ultra-dual-usb-drive-3