Chain Reactions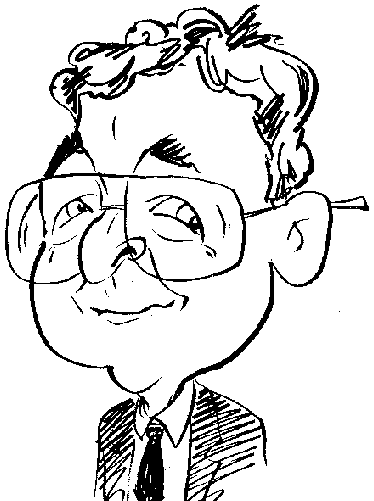 Review controls
Announcements regarding new products can often result in follow-up news concerning additional offerings from third parties.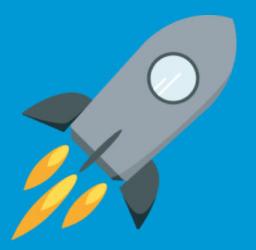 Chain reactions are phenomena that can be the result of many different actions or just a single instance. In this case the chain reaction, to which I refer, was brought about by an announcement from Samsung regarding the expected arrival of a new release. As one of the leading developers and manufacturer of high-end (an often used euphemism for expensive) mobile devices, Samsung announced the forthcoming Galaxy S series family of handsets, namely the S10, S10+ and S10e models. As if the Samsung announcement was the starting gun of an Olympic track event, various other companies were quick off the mark to deliver their own follow-up details regarding special offers and different add-on devices for customers to purchase and enhance the new Samsung Galaxy product.
One company, burning up the airwaves with its email communication regarding the details of how it would present the Samsung Galaxy product to its customers, was ID Mobile. For those not too familiar with ID Mobile, I should explain that this company was launched in May 2015 to act as the UK arm of Carphone Warehouse 4G network operator.
The ID Mobile remit includes handling SIM Only deals and offering contracts that feature the latest flagship smartphone offerings such as the Samsung Galaxy S series. Taking a customer-centric approach, ID Mobile offers its customers the option to cap their monthly phone spend roll-over unused data to the next month; conduct home-like roaming facilities in 50 different destinations with no extra cost plus manage their account online with the aid of a free smartphone app. ID Mobile UK actually runs on the Three network.
From the date of the circulated email announcement, ID Mobile has put in place plans to offer their current customers, and those considering joining them, the opportunity to get their hands on the Samsung highly-anticipated Galaxy S10 series, with one of the best deals available. Those customers taking an early plunge with a pre-order, or even a post-launch purchase, will receive an extra 50GB of data adding to their plan. This will occur using an exclusive Data Boost facility.
According to the information supplied to me, this Data Boost facility will work equally well when video / music streaming and online gaming is involved. Data Boost will automatically kick in whenever the customer reaches their standard monthly data allowance thus allowing them to stay connected for longer as long as the excess data allowance was not exceeded. Again, according to ID Mobile, this incentive could result in 2.08GB of extra data per month over the course of a 24 month contract. While the standard ID Mobile contract is for 24 months, the Data Boost offering can last for up to 36 months. This means that if a customer decides to keep their handset for longer they can still take advantage of any Data Boost allowance still available to them.
For those customers pre-ordering the Samsung Galaxy S10 or S10+ between February 20th and March 7th, they will get an additional bonus. They will receive a pair of Samsung Galaxy Buds. These wireless earphones are normally priced at £139. To pre-order the Samsung Galaxy S10 series you can visit ID Mobile while more information on the ID Mobile Data Boost facility and how to claim the reward can be found on their dedicated page.
ID Mobile Top Picks Samsung Galaxy S1- Series

| Device | Upfront Cost | Monthly Cost | Data | Minutes | Texts | Additional Information |
| --- | --- | --- | --- | --- | --- | --- |
| S10e | £49.99 | £39.99 | 5GB | Unlimited | Unlimited | 50GB Data Boost |
| S10 | £49.99 | £39.99 | 5GB | Unlimited | Unlimited | 59GB Data Boost |
| S10+ | £49.99 | £49.99 | 5GB | Unlimited | Unlimited | 50GB Data Boost and Galaxy Buds |
Earlier I mentioned that there were also announcements from companies who were quick of the mark with information regarding add-on products for use with the Samsung Galaxy S10 series. A couple of companies that caught my attention, in this respect, were Gear4 who announced the Chelsea Packs with each one consisting of four interchangeable case panels while UAG was offering protective cases for use with this new smartphone family.
So why not check out these offerings.