Change the Mood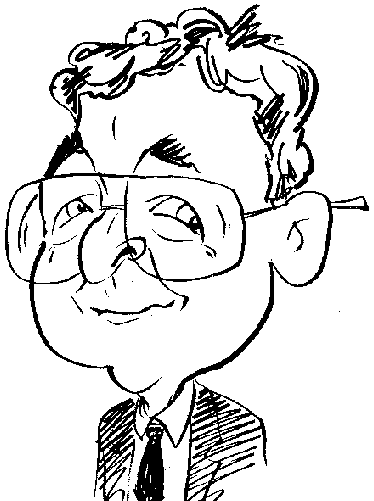 Review controls
Moods can come and go, often influenced by outside conditions such as lighting.

click image to enlarge
Cinema, television and theatre directors have proved over the years that different lighting conditions can evoke a variety of moods within the audience. More recently this technique of using lighting to create an atmosphere is being used by companies developing lighting equipment for use in the home environment as a mood generator. While many of the enhanced lighting products require the use of a smartphone app to provides the means of control for any mood swings, this next product under review takes on a more simplistic and economic approach.
Available from the online and "Bricks & Mortar" Reichelt superstore's extensive catalogue of products, the Mood Lamp has been designed for indoor and outdoor use although I suspect that the lamp would be better suited for an outdoor environment such as a summer barbeque or a garden drinks' party. The Mood Lamp is cubed shaped with bevelled edges with dimensions of 100 x 100 x 100mm (L x W x D). This translucent unit is meant to be placed on a table as a type of static glowing ornament or maybe a conversation piece to break the ice.
The construction of the device means that it can be easily moved around to suit various situations as the need arises. The freedom of movement granted to this Mood Lamp necessitates that its power source is provided by batteries. Positioned on the base of the lamp is a square plate secured in place by a small Philips style screw. The plate, once the screw has been removed, is released by a small plastic clip thus revealing a compartment into which three AAA batteries will need to be replaced. You will need to provide the batteries as they do not form part of the standard package.
As well as providing cover and protection for the batteries, the plate also houses a small button. This button serves a dual purpose. A two-second depress of this button will either turn the power on or off. Following a switch on, the light will automatically run through a continuous sequence of colours. This sequence is made up of green, white, purple, red, yellow and cyan. For a more controlled colour change, a series of single presses of this button will change the glow of colour that is emitted from this LED light.
Unlike the more expensive, and high profile, mood lights mentioned earlier that can be controlled via a smartphone app, the Mood Lamp, which is the subject of this review, is purely manually operated. You can opt to change the displayed colour but that is the limit of the control that is available to you. There is no option to create a schedule of colour changes or dim the intensity of the light being emitted. But then you should not expect such functionality with the price being asked for the Mood Lamp. Reichelt currently list this product in their catalogue priced at £8.50 (but remember batteries not included).