Ravenhearst Manor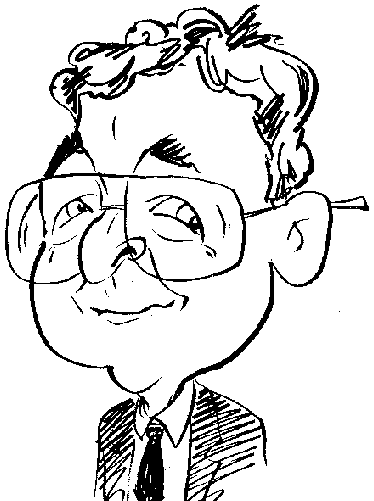 Review controls
Avoiding the distraction of its Tower and a display of light decorations, you need to pay a visit to the Blackpool area following a royal request.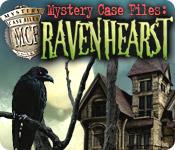 Over the years Ravenhearst Manor, located near Blackpool, has built up a reputation of being a house of mystery. Recent evidence has come to light regarding one of the house's residents with the discovery of a diary written by Emma Ravenhearst who took up residence and lived in the house during August 1894. Even with numerous pages missing from the diary, this document piques the interest of the Queen of England. As a result you have been ordered, in the role of a mystery case detective, to locate the missing parts of the diary so that its full story can be revealed. You will need to explore the property in a search for the missing pages.
On your arrival at the building, its seems securely protected with chained gates but this does not hinder your entry into the building to begin your search. This will involve tackling numerous Hidden Object scenes as you move from room to room and floor to floor. According to the provided floor plan of the Ravenhearst Manor, this rather dilapidated residence consists of three floor with an additional basement plus a tower and attached ground. It total the building has 32 rooms and/or areas for you to explore.
In order to fulfil the royal request, you will need to follow a path through the Manor to complete tasks to recover the missing pages. Each stage of your multi-room journey will begin with the appropriate floor map showing its layout. Rooms and area hosting Hidden Object will be clearly indicated showing the number of items being held. You get to select the order in which you visit the various rooms to complete the Hidden Object action.
Unlike some other games which tend to create special scenes for Hidden Object game play, Ravenhearst Manor uses the actual rooms that you visit. Combined with the cluttered room with be a list of the items you need to find plus the allocation of five Hints for that stage of your journey. These Hints are available for use with the rooms making up the stage and will not be replenished until the next set of rooms are accessed.
As part of the rooms requiring a visit during a stage, you might need to enter an area that is locked. When this happens you will need to complete a puzzle in order to enter that room. The puzzle could involve a scene featuring various elements that need to be put to some use and work together. Some trial and error experiments might be required in order to achieve the desired result of opening the room. Hints can not be used to unlock the room but there is always an option to skip the puzzle at a cost of a five minute time penalty and the cancelling of any Hints that are remaining for that stage.
Once all the rooms of a stage have been completed and the required target of Hidden Objects reached then you will need to restore a sketch. With a faint outline as a guide you will need to position torn scrapes in their appropriate location. These can be dragged into position and, when required, rotated in 90 degree increments. The completion of the sketch will restore a section of the diary and add more details to Emma's story.
Ravenhearst certainly gives your eyes and brain a good work out as you search for Hidden Objects, solve testing puzzles and recreate sketches. The game requires a 800 MHz processor with 512MB of RAM and 347MB of hard disk space running Windows XP and later. This game can be downloaded from Big Fish Games priced at $2.99.
Mystery Case Files: Ravenhearst ® > iPad, iPhone, Android, Mac & PC Game | Big Fish (bigfishgames.com)