A European Tour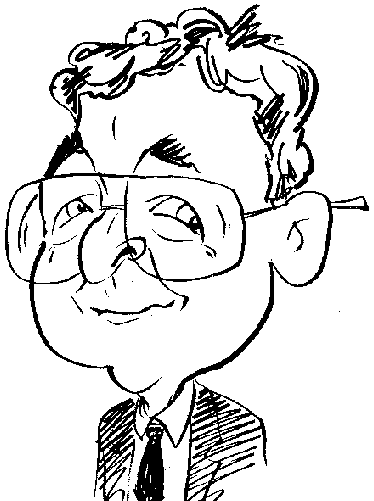 Review controls
Keeping you busy while visiting European cities is the game of Mahjong.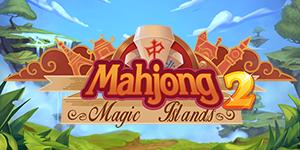 Developed by Rainbow Games, Mahjong Magic Island 2 is based on the ancient Mahjong game that involves removing matching pairs of tiles from a multi-layered structure. Adding to the challenge of this game is the creation of spells to help others, complete award winning tasks and helpful power-up facilities.
This game has been designed for a single player. As a result there is no option to create profiles so that different players could tackle the game whenever the mood took them. However there is an option to adjust the volume levels for background music and sound effects plus choose to play the game in full screen mode. There is also a choice of four different tile sets that can be used in the game.
The game starts as you enter the Magician's College and start your training which will involve dozens of famous cities from around the world which need to be visited in a fixed route. As often happens with such route based games, this path requires each city to be completed in turn before you will be allowed to proceed on to the next location.
Each city will consist of a number of levels made up of a different arrangement of tiles. In order to complete a level, you will need to remove all the tiles by selecting pairs of tiles not blocked in by other tiles in the arrangement. Tiles that are free to be removed will be highlighted.
Each completed Mahjong board will be awarded up to three stars depending upon your performance. These stars are automatically changed into jewels or elements which will be required in the creation of spells to help the entities that appear during the tour. Individual levels can be replayed in an attempt to increase your collection of stars and jewels.
As mentioned earlier, you have a choice of different tile sets. Whichever set you opt for, the tiles will form the greater part of the Mahjong arrangement. As you progress through the city levels, some extra special tiles will be added. These special tiles could be a Joker, which can be paired with any other tile, a Magnet that automatically removes a random pair of tiles when it is used, and a Coin adding to your bank balance.
To aid the removal of tiles from the board, the game comes with a variety of tools. When available these tools appear down the right side of the Mahjong board. Tools are available to reveal a set number of pairs and remove a section of the board amongst others. If at any time you reach a stage where no pairs are available then you will be allowed a free shuffle of the remaining tiles. If further shuffles of a level are required, these will need to be paid for from your balance of coins.
Along with clearing the different Mahjong boards, you will be set various tasks which will reward you with coins if you achieve the set task. These tasks involve gaining enough stars or elements within a specific amount of playing time.
A spell book, which is available at the conclusion of each level, will reveal the required spell currently under construction. You have a choice of purchasing or creating any missing elements by completing a Mahjong board. Once all the elements are in place, then the spell can be used but this feature adds little to the game.
Among the dozens of cities found in the Magic Islands are those of Mexico City, Bangkok, Rome, Barcelona, Cairo and Moscow. I also came across a portal which took me to London and Paris where keys needed to be collected. I was then transported to an area that had not benefitted from any debugging as it featured an Eastern European language. Fortunately I was able to back track and rejoin the main tour.
The game would have definitely benefitted from some variety involving different forms of game play. It was also a little worrying to discovering the sidetrack to an area that did not use the English language. The game will only really appeal to fans of Mahjong. Available from Gamehouse.com, the game is priced at $9.99 and requires a 1.0 GHz processor with 512MB of RAM running Windows 7.