Chess Piece Search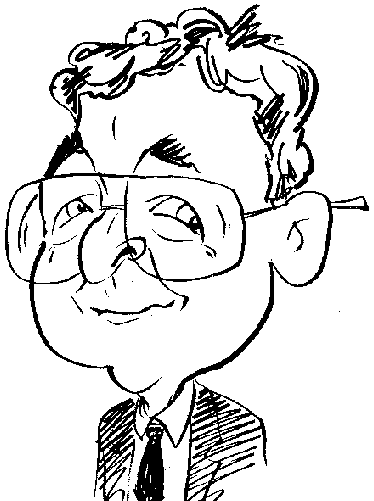 Review controls
Can you find all the chess pieces need to complete a medieval chessboard?
An early example of the popular Hidden Object series of titles is Amazing Adventures. This particular series, developed by Pop Cap, takes the player to a number of exotic locations as they try to locate enough Hidden Object action to take over a landfill. Tagged on to the Hidden Object aspect of game play, the Amazing Adventure titles feature a selection of mini game puzzles to add some variety and additional action to the main diet.
An example from the Amazing Adventures series is Riddle of the Two Knights. This game follows the discovery of a medieval chessboard. Unfortunately, while he actual board element was unearthed, all the necessary pieces that make up the black and white pieces required by the game were missing. You are hired to carry out a series of missions, covering different locations in Morocco and Switzerland, in order to search for the missing artefacts and complete the chess set.
Before setting out on the various missions exploring 25 locations, some of which are revisited, and find over 2,000 Hidden Objects, you can create profiles allowing different players to tackle the game plus make adjustments to the game playing environment. Along with setting the audio levels for music and sound effects, there are a number of options from which you can make your selection. These options allow you to turn off restrictions to the amount of time allowed to complete each of the 25 missions and the number of hints available. You can also opt to play in full screen mode and make use of hardware acceleration.
Each of the game's missions feature a number of different locations hosting a Hidden Object site. This aspect is made up of a scene from which you need to locate 10 items listed in text format. In some cases, rather than a one-word description of the item, you will be offered a clue as to the actual item or you might be asked to carry out a certain task. A Hint feature will allow you to pinpoint an item that might be hard to find.
Along with the required 10 items for the current visit, each scene contains numerous other items that might be listed to be found on subsequent visits to that location. Each scene will also contain two crowns. These can be located on the first visit to a location or on any subsequent visits. Sad to say, the Hint feature will not reveal the positioning of a crown. If you discover the full complement of 50 crowns then you will be granted access to a bonus game.
As part of each mission, the game will feature a variety of mini game style puzzles. In some cases you could be asked to clear the shaded area of a Match-3 grid by switching two adjacent similar tiles. On other occasions you will be asked to replace items that have been removed by comparing two scenes that were meant to be similar or just spot the differences between the two scenes. Other puzzle types could involve a game of Simon Says, clear a Mah-jong board by selecting pairs of tiles, release a key from being trapped by blocks, complete a jigsaw or recreate a scene by either swapping or rotating blocks.
As mentioned earlier, there is a reward of a bonus game by collecting 50 crown. This bonus game is the same Match-3 offering used as a puzzle during the main game. By achieving a high enough score you will to allowed to tackle a find-all module where you have to collect every item stored in each location scene.
Amazon Adventures: Riddle of the Two Knights does give you the opportunity to improve your Hidden Object finding skills. The game requires a 1.2 GHz processor with 2.0GB of RAM running Windows XP. While I have seen this game priced at £4.25, an Internet search might reveal a more economic price.
Amazing Adventures Riddle of the Two Knights (free version) download for PC (freedownloadmanager.org)