Back to School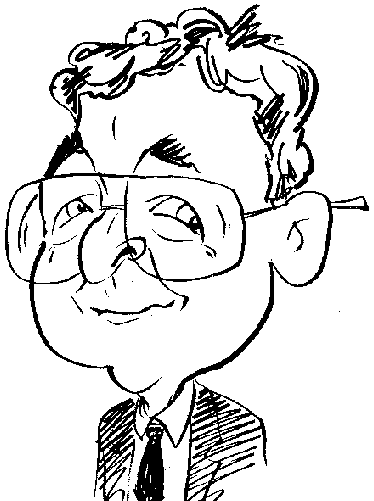 Review controls
Spread over five chapters, the game of Parallel's Cross is situated in the grounds and buildings that make up a boarding school with the name of Westerfeld Manor. As you play this graphics adventure offering that is available for purchasing and downloading from various gaming sites, you are cast in the role of a mother who son has gone missing during a car journey.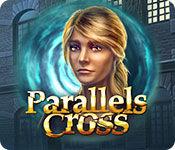 click image to enlarge
Parallel Cross's opening title screen gives you the option of adjusting various game settings and creating profiles for individual players. You can adjust the volume levels for music and sound effects plus opt to play in full screen mode with the assistance of hardware cursor. Three levels of difficulty are available for players of varying ability.
With relaxed mode, used for the purpose of this review, you have a quick recharging of the Hint and Skip features plus active zones being identified by sparkles and a map that shows locations visited and where tasks have been completed. Normal mode does away with the identifying sparkles and extends the time needed to recharge the Hint and Skip features but retains the Map and its facilities. The third mode, namely Experts, has no Hint, Skip or identifying sparkle options while the map does not reveal locations where task have been completed.
The actual game opens with a car ride sequence as your character is on a trip with her son called Jake. This is a fairly static sequence during which Jack asks the standard question of "How much long will the journey take?" The car journey is then interrupted with a road blocked and diversion signs. The diversion quickly comes to an abrupt end with a fallen tree across the road. As you get out of the car to see if there is any way round the tree, Jake disappears into the grounds of the Westerfeld Manor School. It is up to you to enter the grounds and search for your son and discover the reason for Jake's unusual behaviour.
An interactive tutorial is available to help ease you into the game and its features. It will explain about the different type of cursors that allow you to move in certain directions, zoom into areas and collect items which are automatically added to your Inventory which takes up a central position at the bottom of the screen. In some instances you will need to combine items in the Inventory before they could be put to any use. Chevrons at each end of the Inventory can be used to scroll through items when there are too many to fit in a single screen.
Positioned to the left of the Inventory is a collection of tools made up of a journal, map and Hint feature which changes to the Skip feature during puzzles or mini-games. The journal will automatically record any discoveries made so that they can be referred to when required. Next to the journal is the Map feature. Depending upon the chosen difficulty level, the map will show visited locations and those where tasks have been completed. Certain locations, such as the Campus, Mansion and Cave Chambers, on the map are made up of a number of other locations and these will be displayed on an overlaid map following a mouse click. You can use the map to instantly transport you between locations which could prove extremely useful as a great deal of moving around is required in order to complete the game.
Located beneath the journal and map is the Hint feature which will glow when it is fully charged. To the right of the Inventory is the game's main menu which gives you the opportunity to change the volume levels mid-game.
While Parallel's Cross could not be considered as a game belonging to the Hidden Object genre, it does contain a few scenes that invoice a hidden object. These scenes will involve a container of some sort that holds various items. You will need to drag these items to one side in order to reveal what is concealed underneath. The uncovered item will be required later in the game.
Making up for the lack of more standard Hidden Object game play, Parallel's Cross does contain a varied mixture of puzzles and mini-game. These diversions are varied in type and difficulty. They usually reveal another location once they have been solved or by-passed using the Skip option.
Usually when playing games of this type, you normally find that the inventory is empty at the conclusion of the game. Also when attempting to return to a completed game, the profile will require you to start a new game. Neither of these occurred with Parallel's Cross. My inventory still contained a rope with a hook attached while I was allowed to return to a completed game with the map option showing that all locations have been successful completed. This does appear to be a fault with the ending of the game.
System requirements call for a 1.5GHz processor with 1000MB of RAM and 1.5GB of hard disk space running Windows 7 and later. Currently this game is being priced at £7.70.