Air Purifier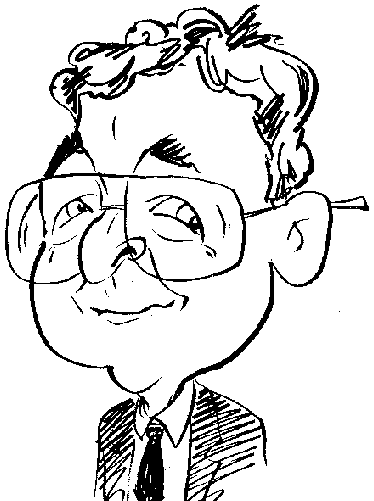 Review controls
Take a deep breather and breath in air that has been purified by this next device.
Developed by OSRAM, a global high-tech company with a history dating back more than 110 years, the Air Zing Mini is an air purifier. While you might think that this particular device has been produced to tackle the specific threat of the coronavirus pandemic, this would be a mistake. The Air Zing Mini has been designed to carry out its stated aim of air purification with the removal of different types of virus and bacteria including the current threat of coronavirus that could affect human life form.
As the "Mini" part of the product's title might indicate, this device is a relatively small unit. Circular in shape with dimensions of 255 x 80 x 50 mm (circumference x diameter x height), this device is perhaps, a little too bulky to sit in a pocket without advertising its presence with a bulge. But then this device is meant to be positioned in a small to medium area such as the interior of a car or a study room.
Constructed of matte and lacquered black plastic, this air purifier sits in its designated area where it can be linked to a power source via a supplied USB lead. A 1000 mm USB lead is provided for this purpose in the package. The Type C socket slots into the Air Zing Mini and the lead's standard socket connects to the power source.
To help secure the Air Zing Mini when used within a vehicle, OSRAM supply a small device for attached the air purifier to one of the car's air vent. This attachment device is made up of a four prong arrangement set out in such a way that it can slot between the slats of the car air vent. Once the Air Zing Mini is in position then its opposite end, which is circular and magnetised, can securely hold the Air Zing Mini as its performs its air purification task. Owners of older car models might need to purchase an adapter to turn the cigarette lighter socket into a USB port for providing power.
When receiving power via its Type C USB connection, the Air Zing Mini displays the OSRAM brand logo in a blue light on top of the unit. The positioning of the logo is such that it will not cause a distraction for those it helps to protect. There is no other visual or audible distraction for those benefitting from the device's presence.
The Air Zing Mini makes use of ultraviolet light, working at a wavelength of 360 to 370 nanometres, to remove viruses and bacteria from the surrounding air with a reliability of up to 99.9%. To carry out this task, air is drawn into the OSRAM device and then it is passed through a titanium dioxide filter which makes use of an array of UV-A light emitting dioxides to cleanse the air. Once the initial cleansing has occurred then a photo-catalytic reaction will kill any viruses and bacteria cells that are found. The purified air, free from any unwanted entities, is then passed back into the environment.
At intervals of around two months, the filter will need to be removed from the unit. This is achieved by turning the base element of the Air Zing Mini, slightly to the left, you then gain access to the filter. It can then be washed using tap water, dried and then replaced for a further two months of purification use. Illustrations of hot to carry out this task and others are show on an instruction sheet.
The Air Zing Mini is easy to use and takes up little space. Supplied with a two-year guarantee, the Air Zing Mini has a suggested retail price of £59.99.
www.osram.com