An OPPO Handset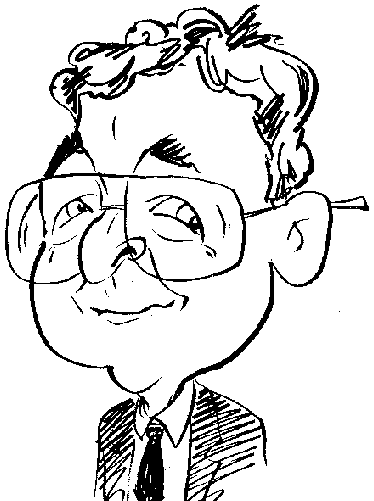 Review controls
Despite Lockdown, new smartphone handsets continue to arrive, including this model from OPPO.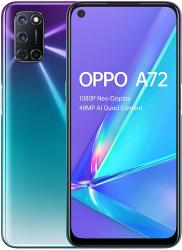 click image to enlarge
Adding to its range of smartphone handsets, OPPO has announced the launch of its OPPO A72 model. The company believes that this handset can deliver a premium experience with its combination of large full HD display and long-lasting battery capability. The OPPO A72 will be available in either sleek Twilight Black or Aurora Purple with prices starting at £219. As yet I have not had the opportunity to try out this product but lets see what OPPO has to say about its new release.
According to Kevin Cho, UK Managing Director at OPPO, "The A-series has built worldwide momentum and popularity since its debut and we've no doubt the A72 can continue to build on this as a versatile and powerful product with a standout design and innovative tech features. We've been paying close attention to market changes and believe the A72 will particularly suit a younger generation looking for a smartphone that can provide the ultimate entertainment experience, we're excited to see how our community makes the most of the capabilities with the A72." So just what are the capabilities and features of the A72?
As mentioned earlier, the OPPO A72 comes in a choice of Twilight Black or Aurora Purple. The handset has dimensions of 162 x 75.5 x 8.9 mm (H x W x D) and weighs in at 192g. The standard offering comes with 4GB of RAM and 128GB of ROM for storage purposes.
Taking over the front face of the handset is a 6.5-inch TFT-LCD 1080p Neo-Display with a 1.73mm bezel running along the left and right sides. With a resolution of 2400 x 1080 pixel and the ability to display 16.7 million colours, this screen offers an ultra-high screen-to-body ratio of 90.5% and a pixel density of 405 ppi. Offering the user the best of both worlds' experience, this screen is of the capacity variety and features touch and multi-touch capabilities. It has a typical contrast ratio of 1500:1 and a typical brightness of 480 nits.
The OPPO A72 features, what is fast becoming, the standard arrangement of multi- rear and single-fronted mounted camera sensors. The rear-mounted camera arrangement is made up of 48MP, 8MP, 2MP and 2MP units with apertures of f/1.7 + f/2.2 + f/2.4 + f/2.4 with supports for features that include Photo, Video, Night, Portrait, Expert, Panorama, Time-lapse and Slow-motion modes. The front-mounted Selfie camera features a 16MP f/2.0 lens. Both camera arrangements are capable of capturing video at 720p@30fps with the rear option also capable of capturing at 4K and 1080p@30fps.
Backing up any video display is audio output delivered from the handset's speaker system. The OPPO A72 has dual speakers which are positioned at the top and bottom of the device. The built-in DIRAC 2.0 Sound Effect technology enables automatic switching between different sound scenarios allowing users an immersive audio experience.
Beating at the heart of the OPPO A72 is the Qualcomm® Snapdragon™ 665 Mobile Platform. This is made up of the Qualcomm SM6125 CPU and Adreno 610 GPU. Providing the power is a 5000mAh battery. This is rated at delivering talk time of around 34 hours, 50 hours of audio playback or 7 hours of video playback. The battery supports a 18W fast charge capability. The user interface is provided by the ColorOS 71. software. This interface is based oh Android 10.
The OPPO A72 has the usual pop-out tray. This can house a NANO SIM or combination of NANO SIM and Micro SD card to increase storage space. Along with a side fingerprint unlock feature, the OPPO A72 has support for contactless payment facilities. Built into the handset are features such as magnetic induction, a sensor for light proximity, G and acceleration. The OPPO A72 supports a range of GSM and WCDMA bands. It has built-in GPS, OTG, NFC and Bluetooth 5.0.
The OPPO A72 handset is expected to arrive with a charger, USB Type C cable, earphones, SIM card needle and a screen protect film. More information will be provided when it becomes available.
https://www.oppo.com/uk/smartphone-a72/
At the time of publication the Oppo A72 android smart phone is available from Amazon for £219 with 128G of storage.