Avoid Face Touching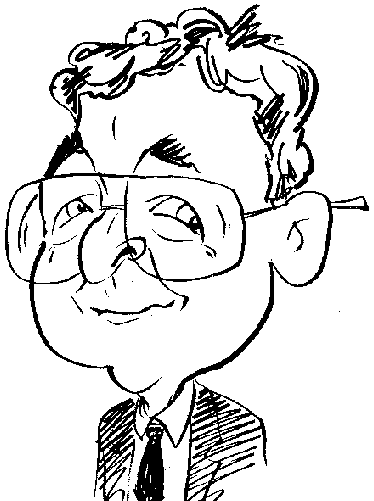 Review controls
A nudge is as good as a wink when it comes to reminding you to carry out a task or maybe not to do it again.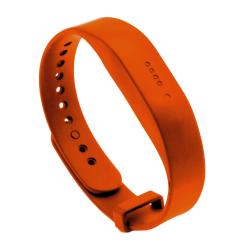 click image to enlarge
The pandemic has certainly resulted in a number of changes to our current mode of lifestyle. It has also encouraged the development of remedies and devices to help combat the situation. Falling into the latter category is the Nudge device which has nothing to do with the Monty Python skit or any innuendo that might spring to mind.
In this case Nudge is a device that, following recommendations from the World Health Organisation (WHO) and the UK Government, was developed to help minimise the chances of wearers catching infectious diseases. The Nudge device, consisting of a wristband, a small electronics enclosure unit, short USB standard-to-micro lead and a concertina style Quick Guide, has been designed to train the wearer to stop touching their face at various times during the day. This rather innocent act is a common transmission route for COVID-19. But why and how is this possible?
According to research conducted in Australia, people tend to touch their face 23 times a hour or once every three minutes. 44% of these touches were to the eyes, nose and mouth. These common areas could well be the breeding ground from which this innocent action could increase the risk of infection. The Nudge has been developed to help reduce this risk by training the individual to keep hands away from this area.
To carry out this training task, the Nudge has undergone its own training. Using behavioural science combined with artificial intelligence, the Nudge has been taught to differentiate between over one thousand different hand movements such as those that include dancing, waving and clapping. The developer of the product feel that, due to this initial training, no calibration or fine tuning will be required as the Nudge partners with its wearer in order to carry out its task.
The Nudge device, ensconced within its protective wristband, sets out to identify arm movement, that fall within its remit, and signal the wearer thus, hopefully, encouraging them not to repeat or reduce the frequency of the action. The signal involves both a tactile and visual element. The Nudge will issue a short vibration and a series of four LED lights will flash green to indicate your left hand is the culprit or red when the right hand is the guilty party. These LED lights are also used to indicate the battery level with four white lights standing for more than 75% power capacity.
Other signals, such as those following 5, 10, 15 or 20 face touches registered, are issued using both vibrations and light flashing. However they rarely registered on my consciousness and generally passed me by unnoticed. This aspect of the Nudge was compounded by the lack of an app for the product. While the Nudge does not attempt to be considered as an alternative for a fitness tracker, it would have benefitted from being able to provide statistics regarding any improvement in the number of face touches. It would also prove useful to know the time periods when the majority of touches occurred.
I also had a couple of other minor criticism of the device. A full charge of the Nudge's battery is expected to last for around three days of use which means that regular charging would need to take place. This charging does require the Nudge device to be removed from the splash-proof wristband for the process to take place. The Nudge will need to be re-inserted once charging was completed. While not a complicated operation, it could have been handled better especially as I found it tricky to remove and replace the wristband which involved positioning a single prong over a tiny locking hole to ensure the wristband fitted comfortable.
The result of a combined effort by entrepreneur Grant Gillon and public health expert Luisa Zettinig, the Nudge is available from https://www.nudgeband.co.uk/ priced at £49.99.