Saving Grandmother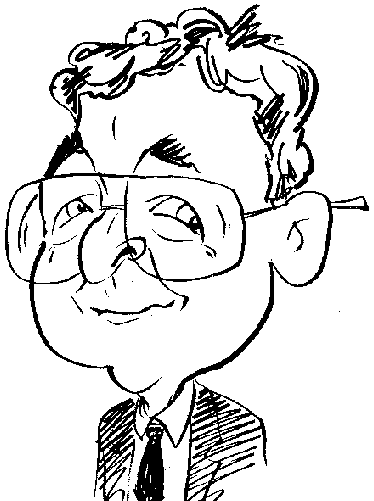 Review controls
With a missing relative, dead bodies and a statue of a wolf, just what is going on?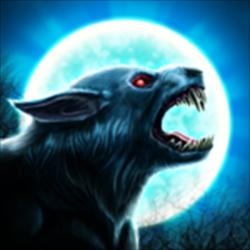 The Curse of Werewolves, developed by Nordcurrent, is a Hidden Object Adventure game. I have been looking at the Collector's Edition of this game which comes with a couple of additional items to supplement the main game. The additional items give you access to various wallpapers and three jigsaw puzzles that can be tackled immediately if you wish.
The Curse of Werewolves gives you the familiar options of creating profiles to record the progress of different players plus adjust the volume levels for background music and sound effects while opting to play the game in full screen mode. The game starts as you arrive to visit your grandmother who lives in a remote mansion in the countryside. However the building appears deserted, apart from the dead body of one of your Grandmother's neighbours.
You will need to find clues and helpful objects as you solve puzzles and complete Hidden Object scenes while hopefully rescuing Grandmother. Initially your field of operation will be limited to Grandmother's house and its immediate grounds. However later the game expands its grounds of operation as you will need to explore further afield. These trips often require a return to Grandmother's in order to carry out tasks needed to find items required elsewhere to complete tasks.
Assisting you in your various tasks is an array of the tools across the bottom of the screen. A centrally positioned inventory will displays items collected and hold a diary which automatically records your findings. A Map, showing previously visited locations, and a Hint feature also appear, The Hint feature is only operational during Hidden Object game play which is indicated by the appearance of sparkles. Your mouse cursor will change shape to reflect when different actions are available.
As well as stretching its area of operations, the game makes no apologies for reusing a number of sites for repeating Hidden Object activity. While the actual scene will remain the same, the text list of required objects will be altered considerably. In some cases the list of required object will be supplemented by an additional item which has a habit of concealing itself within some kind of container. The successful completion of a Hidden Object scene will bring the reward of one of the found items for use elsewhere in the game.
Along with its predominance of Hidden Object action, this game expects you to collect a wide variety of items. Once collected, you have to decide how best to use the mixture of goods. Often you will be required to think outside the box as the obvious choice and method almost never seems to be the correct one. For example when you need to remove a fallen tree trunk that is blocking your way, which of the following tools - sledgehammer, saw, axe, shovel, hammer or stone - would be your initial choice. You will have to play the game yourself to discover the correct answer.
With its mixture of well-drawn, although not always well-lit scenes, the Curse of the Werewolves contains a reasonable collection of challenges with its mixture of Hidden Object action and puzzle solving. Currently a version of this game is available for downloading from Microsoft Store free of charge. The game requires a 1.8 GHz processor with 1024MB of RAM and 700MB of hard disk space running Windows XP and later.
https://www.microsoft.com/en-gb/p/the-curse-of-the-werewolves/9wzdncrfjcrf