Nelly the Pirate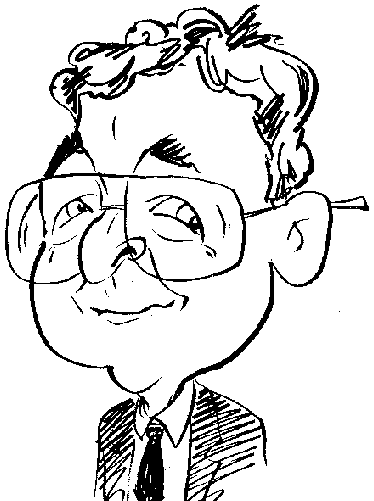 Review controls
One of my grandmother's was named Nelly but she was nothing like the main character of this next game
And now, as the saying goes, it is time for something entirely different. Let me introduce you to Nelly Cootalot. This young lady is a pirate captain who, according to her initial accent, hales from the West Country. It must be said that this accent disappears completely later in the game. Unlike all the other pirates you and I have heard of, Nelly believes that her most important task in life is to rescue and defend all creatures especially those of the feathered variety which probably explains why the sub-title of this particular Nelly's adventure is that of The Fowl (note the spelling) Fleet.
Adopting a comic book style of appearance, Nelly Cootalot and The Fowl Fleet is a task based, point-and-click adventure romp that is filled with various talkative characters, of both the human and animal type, with which Nelly needs to interact. However before taking on the role of Nelly, you can create a game playing profile by adjusting various settings that affect how the action is presented.
Depending upon your linguistic skills the game can be played in English, German, Spanish, French or Italian. You do need to be aware that switching from the default English option will result in the loss of any spoken dialogue apart from a brief introduction delivered by a Doctor Who actor. All text, including options, will be displayed in the selected language.
You can adjust the volume level for the music and sound effects, including spoken dialogue when using English. There is a choice of three different display settings as you select from Good, Better or Best. Finally you can cherry pick from a set of options for slower text, the use of one mouse button, anti-seasickness and a dyslexic font being used.
At the opening of the game Nelly is currently in reduced circumstances unbefitting of a pirate captain. She is working as the general dogsbody on the mail ship MS Undeliverable which should give you the clue that humour has a role to play in this game. Fortunately it is not too long before Nelly, encouraged by the friendly spirit of William Bloodbeard, sets out to track down the dastardly Baron Widebeard (and yes his beard is really wide) in order to stop him taking possession of the Treasure of the Seventh Sea and causing the destruction of numerous birds.
Nelly and the other numerous characters appearing in this game are displayed as animated figures that are overlaid on static comic book style backgrounds. As you move the mouse cursor around scene so brief descriptions of occasional objects will appear. A left mouse click can be used to move Nelly to another position within a scene or to interact with a specific object or open a conversation with another character.
While on the subject of conversations, Nelly will be given a choice of possible topics from which the dialogue will flow. Voice actors provide the spoken dialogue which is duplicated in printed text format. Often humour plays a part in Nelly's dialogue and there is always one choice that will bring the conversation to a conclusion.
Many of the scenes within the game contain several points of interaction. By pressing the spacebar a series of "X" will indicate these points. While many of them offer little more than an opportunity for Nelly to respond with a merry quip, this is a useful way to locate an area that will help you proceed. A question mark, located in the top left corner of the screen, has the same ability to reveal points of interaction.
In true adventure fashion, Nelly will collect various objects for use at later points in the game. These objects are stored, until required, in an inventory which remains concealed at the bottom of the screen until the mouse cursor opens it up. From time to time certain objects in the inventory may need to be combined before they can be put to some use to complete a task.
While the game records your current position whenever you take a break from playing the game so you can resume at the start of the next session, you can save your progress whenever it takes your fancy. This task is achieved from a menu option which sits alongside the question mark in the upper left corner of the screen. You can then revert to a previous positioned to see if a different approach will have any affect.
Nelly Cootalot The Fowl Fleet starts slowly but does tend to grow on you with its mixture of puzzles, humour and conversations. I have been using the Windows version of the game which requires a 1.2GHz processor with 2GB of RAM and 4GB of storage space running Windows XP (SP2) and later. Pricing has been set at £13.99.