Retro Game Play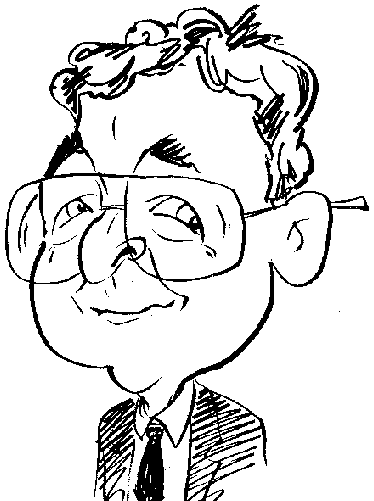 Review controls
Along with juke boxes and slot machines, these full sized gaming devices dominated many social locations in recent times.

click image to enlarge
Like many gamers of a certain age, my earliest digital gaming experiences were heavily influenced by Bandai Namco titles. Those were the days when many hours were spent tackling various addictive games on a chosen platform. In my case it was a Video Genie computer that was a clone of the popular Tandy TRS80 system of that time. Sadly Radio Shack and Tandy's time in the spotlight has long since passed as has some other brands of yesteryear. However, for some of us, there is an option to relive our youthful memories as Sony DADC had announced the arrival of officially licensed Bandai Namco Entertainment products as part of its My Arcade® range.
Leading the way in the My Arcade range will be Micro Player® offerings, such as PAC-MAN™, DIG DUG™ and GALAGA™ which should bring memories flooding back as they did when I try to remember the skills of my youth when playing these "oldies but goodies" Adding to the nostalgia effect created by these old favourites is the design concepts as each title comes packaged as a standalone arcade cabinet machine that was often found in leisure locations where possible gamers were known to frequent and congregate,.
Fortunately the My Arcade versions of these "blasts from the past" are table-top models. They have dimensions of 115 x 175 x 105 mm (W x H x D) which makes them a little too large for slipping into a pocket for carrying around. However a bag should suffice.
Currently ten titles, with more expected, make up the range. Along with the previously ,mentioned titles, the My Arcade range includes BURGERTIME™, BAD DUDES™, KARATE CHAMP™, CAVEMAN NINJA™, HEAVY BARREL™, MAPPY™ and GALAXIAN™. I have to admit that I have no recollections of playing some of these titles in their original format but I did spend many hours playing certain titles making up this group of collectibles nostalgic offerings.
Each table-top model is suitably decorated with artwork from the period while the packaging contains a brief history of the games origins and a list of its features. Included in the box is a copy of the User Guide in various languages. The User Guide provides set-up and basic game instructions. However the User Guide does omit one piece of advice which could avoid some confusion for less observant game players.
Each title's 57 x 42 mm display screen arrives covered by a protective image sheet which does need to be removed otherwise you could think the game was not working because you would not be able to see any action taking place. It took me several minutes to notice a small "Peel Me" tag on the screen and allow me to avoid the pesky ghosts in PAC-MAN as I tried to remember the moves I had used at a younger age to complete levels.
These games need power to work and this can be provided by four AA batteries or a mains connection using a standard-to-micro USB lead. Neither of these items is supplied with the product. So you will need to provide them. As with powering the table-top game, you are also given a choice when it comes to controlling the action. Mounted in front of the screen is a Joystick, which can be unscrewed and removed, plus a four-way control pad providing an alternate control method.

While I was in my element for a while playing the three samples I had been sent, there was a surprise I was not expecting when it was time to take a break. One aspect of arcade game play that I consider important is the recording of high score achievements. Unfortunately these titles do not retain high, or even, low score information when they are powered down When you turn off the game all your efforts are lost and with them any bragging rights you may have earned.
While you could just a purchase a single game from this collection, My Arcade regard them as collectibles as you add to your collection from time to time. Taking the My Arcade approach could be a tad expensive. Checking Amazon revealed that these individual table-top cabinet games are listed at prices ranging from £24.99 upwards depending on the game.
A Brief summary of some titles.
PAC-MAN was originally released onto the gaming world in 1980. Despite approaching its 40th birthday PAC-MAN has continued to be regarded as a popular choice among favourite titles as your forever hungry character attempts to collect all the Pac Dots plus any items of fruit that happen to appear on each maze-like screen Your character also need to avoid ghostly creatures named Blinky, Pinky, Inky and Clyde. Even after nearly 40 years PAC-MAN still has addictive qualities.
Arriving as the follow up offering to GALAXIAN, the game of GALAGA was released in 1981. When playing this game you are challenged to defeat wave after wave of attacking bug-like aliens intent on destroying everything in their path. The game features full colour screen action with adjustable volume levels in this battle to the end.
DIG-DUG made its first appearance in Japan during 1983. As its title might indicate, the game involves the concept of digging for victory as your two in-game characters, named Fryar and Pookas, need to track down and destroy monsters. The heroic duo need to avoid the threat of falling rocks as they make use 0f a special air pump controller to locate the underground monsters.