A Providence Mystery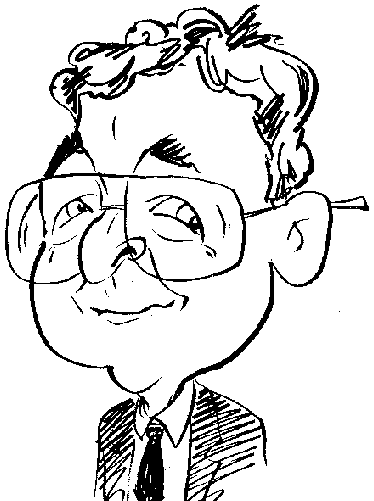 Review controls
Where did the crew and cargo disappear to is a mystery you need to solve in this next game.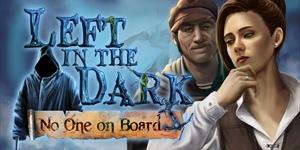 With the lengthy title of "Left in the Dark - No One on Board", this is a Hidden Object game. Developed by Moonrise Interactive, this game places you in the role of Detective Charlotte Austin. You are summoned by the Mayor of Providence to investigate the strange case of a sailing ship which left Providence with a full crew and plenty of cargo. It then disappeared for a while before reappearing but without crew or cargo. Is this a repeat of the Marie Celeste mystery or is something more sinister afoot?
Before donning your detective persona you can make certain adjustments to the game playing environment and create profiles for individual players. You can adjust the volume levels for background music and sound effects. Other options include deciding whether to play in full screen mode with a custom cursor, voice dubbing and aspect ratio correction.
Three levels of difficulty are available with this game. Depending on your skill level for this type of Hidden Object Adventure game, you can opt for Casual, Advanced or Expert playing. Different speeds for Hint and Skip charging will be applied while the rate at which glimmers and sparkles will be used to identify active zones and Hidden Object scenes will be adjusted. Other aspects, such as penalty for mis-clicking and assistance from a map, will vary according to the level.
Following a brief introductory sequence, as you meet the Mayor of Providence and the Harbourmaster, you can begin your investigation into this mystery. An optional tutorial will provide some guidance as to the tools available to you. Taking up a standard position across the bottom of the screen is an arrangement of tools.
Occupying a central position is the inventory storing the items you have collected. While most of the collected items are use-once, a few can be used on more than one occasion and these will automatically return to the inventory for future use. Positioned to the left of the inventory are a journal with sections for notes and objectives, a map plus access to the game's main menu. To the right of the inventory is an oil lamp which acts as the rechargeable Hint feature.
The optional tutorial will introduce you to the different types of cursors that appear as you check out the scenes making up 40 locations in this game. The appearance of a magnifying glass means you can take a closer look while a hand cursor indicates you can pick up or interact with something. Navigation arrows point towards a possible exit to the next scene. A mouth cursor allows you to talk to another character with their dialogue appearing in text format as well as being delivered by a voice actor with the enlarged character displaying some lip synch movement.
A great deal of movement, backwards and forwards, will be required as locations are revisited often several times. From time-to-time figures will make an appearance. Some will be the dead bodies of former crew members while others will be ghostly apparitions warning you of doom and disaster as you attempt to solve the mystery of the deserted ship and its link to Devil's Island. Interspersed with your investigation will be cut-scenes that will add some flesh to the game's story that is filled with unpredictable events and twists to satisfy Chubby Checker (younger readers should carry out an Internet search for this reference).
The game features a varied range of mini games presented in the form of puzzles. Although you may encounter these tests of your logic and out-of-the-box skills at early stages of the game, they only become activated when you have discovered related articles. Generally these puzzles are appropriate to the game's story and they will usually reward you by granting access to another location. A Skip option, appearing after a short delay, can be used if a puzzle proves too difficult.
As mentioned earlier, the game features Hidden Object scenes. These follow the normal pattern of displaying a clutter scene containing objects you need to locate. Displayed in text format, the list uses two colours so as to indicate which objects are available immediately or require some action before they can be selected. Some of the Hidden Object scenes and objects will be repeated. One of the objects will become your reward for completing the scene.
While processing the important ingredients of well-drawn graphics, appropriate dialogue and an interesting story line, "Left in the Dark - No One on Board" took a while to draw me into its game play. This game will provide challenging action over several sessions. You can download the game from Gamehouse.com where it is priced at £9.99. You will need to be running a 2.0 GHz processor with 1GB of RAM and 2GB of hard disk space running Windows 7 and later.
http://www.gamehouse.com/download-games/left-in-the-dark-no-one-on-board