Saving Heritage Park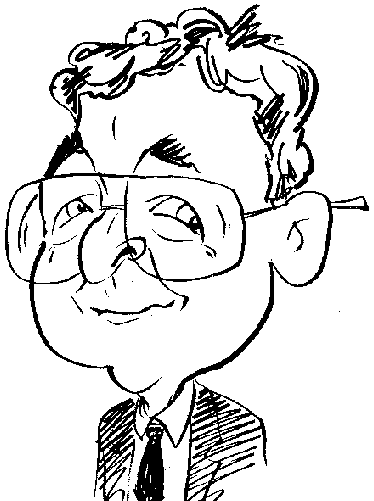 Review controls
Inspired by Slavic mythology, Eventide Slavic Fable is a Hidden Object Puzzle Adventure game.
I have been looking at the Collector's Edition version of the game which comes with a number of bonus items, most of which can be accessed immediately. You can try out all the Hidden Object scenes before tackling them in the main game. The same applies to the numerous cut-scenes which appear throughout the game. Other features available immediately are those of wallpaper, concept art and music. The only item you are made to wait for is a bonus game that only becomes available once you have completed the main game.
When creating profiles for individual players, you can set the volume levels for background music and sound effects plus opt for features that include voice-overs, custom cursor, full screen and HD mode. You can also select from the three available difficulty levels.
With Casual mode you have the quickest charging of the Hint and Skip features. Active zones will be indicated by glimmers and an outbreak of sparkles will identify Hidden Object scenes. Available actions will be marked on a map and there will be no penalty for mis-clicking in Hidden Object scenes. You can also take advantage of an optional tutorial.
Advanced mode takes longer when charging. There are no glimmers but there is a mild penalty for over-indulging in clicking during Hidden Object scenes. Other settings remain the same. When selecting Expert mode, there are no glimmers, sparkles, actions on the map or a tutorial. Hint and Skip features take longer to charge and you will be penalised for making too many mistakes during Hidden Object sessions.
This story is based on the beautiful Heritage Park. This is a magical place where mythical creatures can live in harmony alongside humans. Unfortunately an evil force, lets call him Boruta, seeks to destroy this harmony and use the park's ancient magic to conquer the world. To this aim Boruta kidnaps your grandmother, who is the caretaker of Heritage Park. Fortunately your grandmother has managed to send you a message asking you to use your botanical skills to rescue the situation by saving an endangered plant as you explore the park, make friends with the mythical creatures, solve puzzles and complete Hidden Object challenges.
Following one of the 20 animated cut-scenes that are dotted throughout this game, you begin your quest to save Heritage Park and help your grandmother. As your mouse cursor moves around the screen it will change shape to indicate when certain actions are possible. You can zoom into areas for a closer look, pick up objects, move between scenes, and interact with an item plus converse with other characters. Running across the bottom of the various scenes are the tools that are available to you.
Taking up a central position is the inventory holding the items you have collected or been rewarded with for completing a Hidden Object scene. To the left of the inventory are icons to access your diary which automatically records your findings, view your achievements and call up the game's main menu. Positioned on the right is the Hint feature and, once found, a map that can instantly transport you between locations.
From time to time you will come across outbreaks of sparkles that point the way to a Hidden Object scene. There are 12 of these instances. Rather than restrict you to a single type of Hidden Object game play, the developers have opted for different types. In some sessions you need to find images of object required by the scene while in other scenes you are given silhouettes to help you locate items. Other Hidden Object scenes involve a text list of items to find or a set number of a type of object.
As with Hidden Object game play, the game's developers have gone with a variety of mini-games or puzzles. Often some object will be required to be placed in position before the mini-game is activated. Among the types of puzzles presented are those requiring the re-assembling of an object, locating matching areas of a scene, mixing potions, arranging connecting leads and duplicating a set pattern of actions. In some cases you will need to complete more than one level in order to succeed and make progress. A Skip option is available if any mini-game proves too difficult.
Numerous animated cut-scenes are used to help move the story along. These cut-scenes feature dialogue by voice actors who, in most cases, appear to be enjoying their roles. You can skip individual cut-scenes if you are keen to get back to the main action.
Eventide Slave Fable combines well-drawn interesting scenes with spoken dialogue, animation features and a storyline based on Slavic legends. I was surprised that you had immediate access to the cut-scenes and Hidden Object scenes but, at the same time, was disappointed that mini-game action was not similarly available. As part of the Maximum GSP game label, this game requires a 2Ghz processor with 1GB of RAM and 1.28GB of hard disk space running Windows Vista and later.