Parisian Blood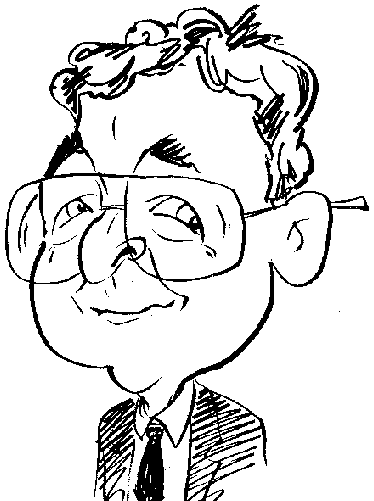 Review controls
Offering 40 locations to explore, Paris lives up to its reputation of the City of Love.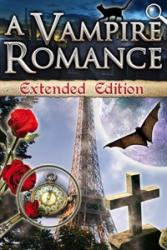 "A Vampire Romance", subtitled "Paris Stories" is a Hidden Object Adventure game from Mastertronic. As you might expect this game is located within the area of Paris as you move between different locations within the capital city of France.
Rather than requiring installing on a hard disk, this DVD title is capable of being run direct from its optical media on the Windows or Mac platform. The game however will make use of the hard disk on which to store personal settings and your current progress. Specific profiles can be create for three different players. Options are available to adjust the volume levels for background music and sound effects including a rather annoying clock ticking feature in one particular scene. The game can be played in full screen mode as you explore various Parisian locations.
In this game you are cast in the role of Leila Zaraostrel who has just arrived in Paris to study Fine Art at the famous Ecole du Louvre. However before taking on this role, the developers of this game have decided to test the players understanding of the layout of Paris and its underground Metro system. Using a top-down map of the Parisian Metro system, you are asked to identify the different coloured tracks allowing you to navigate the city. Later your knowledge is tested further as you are required to identify landmarks such as Champs Elysées, Louvre, Notre Damé and even the city's notorious Catacombs. While this testing might seem pointless, it could prove useful as you are often required to use the Metro to travel between locations to carry out tasks.
In your guise as Leila Zaraostrel, you follow a path made up of scenes that contain Hidden Object sessions. You are assisted by a few additional tools. Arranged down the left side of the current scene is a column containing your Metro Card, access to the game's main menu, a zoom option that always seemed to be turned off when I wanted to use it, a Help feature and the number of Hints currently available to the player.
Disappointingly the Help feature offers little assistance. It does not have enough intelligence to vary its output and respond with different information regarding the game's current location. Whenever called upon, the Help feature just advised me that I needed to find various items in different scenes. The Hint feature proved to be a little more useful as it comes with an initial allocation of nine hints. By finding a star in a scene you will be awarded an additional Hint. However the Hint feature does seem to be restricted to only work in Hidden Object mode and offers little help in what to do next.
The Hidden Object sessions are made up of a photo-quality scene over which various items have been superimposed. Running across the bottom of the scene is a panel along which text items will be displayed. These are the items which you need to collect from the scene. An item can not be selected until it is displayed in the panel. Once found, an item's entry will disappear to leave space for the next entry.
Following various street scenes, shop location and a flat scene, Leila meets up with Uriel Ruthven, a young man who introduces her to a side of Paris that is not featured in the usual tourist beat and maybe explains the game's title. Can you help Leila survive this encounter?
A Vampire Romance requires a 1.0 GHz processor with 512MB of RAM running Windows XP and later or Mac OS X.10.4. You should be able to pick up a copy of this game from the Microsoft Store priced at £4.19.
Buy A Vampire Romance : Paris Stories - Microsoft Store en-GB