Holiday Time Lexicon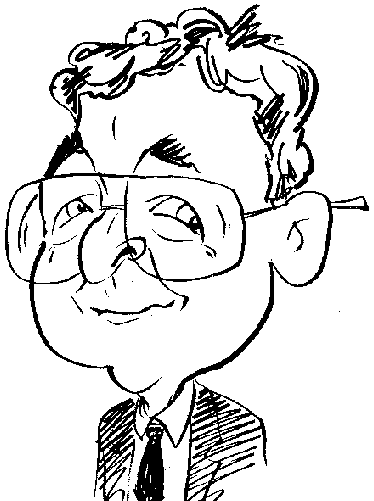 Review controls
As if you had nothing better to do, your holiday could be spent looking for the right word.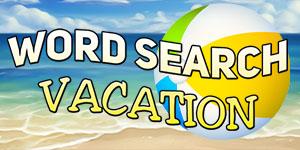 I must confess to never expecting this next game format to be the main focus of a particular title. To me this type of game was little more than a mini game puzzle used as a distraction to accompany a more major game genre. But obviously Manicware, this game's developer, thought otherwise. The result is Word Search Vacation on which this review is based.
As its title indicates, this game takes a word search type concept and adds in a vacation flavour to give it a more attractive taste for the game player seeking a pleasant experience. As a result you can select from six areas which you might encounter on holiday. These six locations or areas have been defined as Take Off and Landing, Room Service, At the Beach, Food and Activities, By the Sea and Under the Sea. Giving you freedom of choice, these areas can be tackled and revisited in whatever order suits you best when searching for answers.
Whichever area or location you opt to visit, the same layout will be displayed. A sandy beach and sea background scene will be overlaid with two series of planks. The larger series of planks will contain the word square that is to be used while the smaller series of planks is used to display the list of words that you need to find. Disappointedly the same background scene is used for every area or location whether it is suitable or not. Of course you might be the type who is happy for your plane to land or take off from a beach and maybe your hotel provides room service on the beach.
While the background scene remains the same for each of the six areas or locations, there is a slight different in the size of the word square on display. Take Off and Landing word squares are shown as 10 by 10 grids. By the time you have worked your way through the different locations to reach Under the Sea, the size of the square will have grown to a 15 by 15 grid. As a result you have more column and rows to search through to find the required words.
By dragging over the appropriate letters displayed in the grid using the mouse cursor, required words can be selected from the word square. As the various letters making up the individual words are selected, they will be overlaid by a different colour to make them stand out. Words can be created horizontally, vertically or diagonally in either direction with an occasional letter appearing in more than one word.
Once all the required words have been found then you will be advised as to the time you have taken to complete that puzzle along with the best time achieved for that area or location. At that point you can replay the same word square but with some required words being changed and maybe positioned differently or select another area or location for your search base.
This is not a game that will encourage lengthy playing sessions. It can quickly become boring with its repetitive format. The game is available from Gamehouse.com where it is priced at $9.99. The game claims that you will require a 2.0 GHz processor with 2048MB of RAM running Windows 7 and later but I suspect you should be able to get away with something much lower in power.