Defeating BlackLore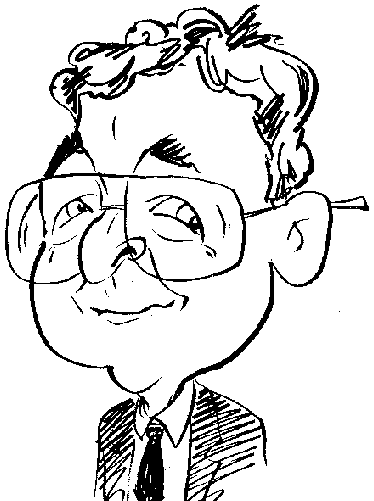 Review controls
Are you ready to progress on the path to become a Magician by completing the required Handbook?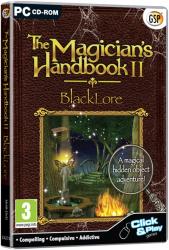 click image to enlarge
In an effort to allow you to continue your training as a fully fledged Magician, BC Soft Games has come up with the Magician Handbook II. With a subtitle of BlackLore, this Hidden Object and magic influenced game pits you against an evil magician pirate. This is the BlackLore of the subtitle and he has captured all the world's magicians and fairies, apart from one stray fairy. It is this stray fairy who, looking for assistance in rescuing her friends and family, decides you could be the one to defeat BlackLore and so the Magician's Handbook II begins its tale.
Even when stepping into an educational world of magic, you are allowed to make certain adjustments to the gaming environment. Profiles can be created to store the progress of players as they work their way through this handbook. Adjustments can be made to the volume levels for music and sound effects while there is also an option for full screen viewing.
The game gives you a choice of acting in Casual or Apprentice mode. With the former you can take your time as there are no timing constraints. Whichever mode you select, you also have an option for a Short or Long version of the story which affects the amount of detail presented to the player. For the purpose of this review, I opted for Casual mode and the Long version of the story.
Spread over 11 chapters, the game quickly settles into a regular sequence of specific tasks. In order to defeat BlackLore and release his numerous captives before he has the opportunity to turn his attention to you and add you to his band of prisoners, you need to undertake tasks that gradually increase in difficulty as you progress through the game.
The first task in each chapter involves Hidden Object game play as you need to collect a set number of enchanted objects. Rather than concentrate on a single location, these objects have been divided into groups of ten and placed in locations such as Magical Library, Swamp Gateway, Battlefield, Mountain of Legends and Treasure Cove. Each chapter does provide you with more enchanted objects to fulfil the required quota. You are then given the option to move to the next stage or continue searching for more objects to improve your performance grade.
As well as the ten enchanted objects assigned to each location, they will also contain a couple of keys, which could be of the gold, silver or black variety. These keys can be used to unlock chests which can be accessed when you pay a visit to the Safe Haven location.
After completing a chapter's Hidden Object game play, you then need to learn a new spell such as Wind, Fire or Purify. This task could involve replacing objects within a scene. This task requires you to compare two versions of the same scene so that you can identify any differences and then place missing objects in their correct positions. Adding an extra layer of difficulty to the task is that the complete scene has been embossed while the second version will be in full colour. With this stage completed you then move onto the next stage as you are set a puzzle that could involve searching for small parts of objects and using the spell learned earlier.
While the game does allow you some freedom in the order in which actions and locations are selected, some areas do insist you follow a set path. The game does allow for some repetition in the use of locations and, in some cases, the choice of enchanted objects. Many of the scenes in the game do feature distracting animations using flying books, ghostly apparitions and fireflies as their subject matter.
I have seen this game listed on Amazon priced at £9.77. The game requires a 800 MHz processor with 258MB of RAM and 100MB of hard disk space running Windows XP and later.