Murder in the Family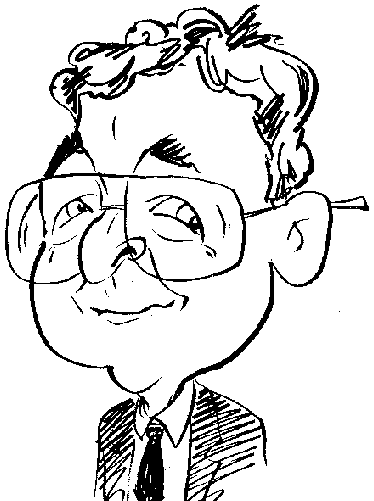 Review controls
Can you answer the call and stop the threats affecting the Livingstone family?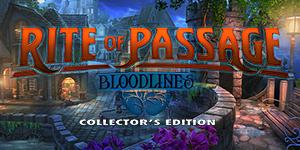 Rite of Passage - Bloodlines is a Madhead Game developed title that belongs to the Hidden Object genre. I have been looking at the Collector's Edition of the game which includes a number of bonus items that are available from the game's main title screen.
These extra items include wallpaper, soundtracks, characters, concept art, basic and ultimate Hidden Object game play, jigsaw puzzles plus a bonus chapter. Arranged in picture format on a wooden desktop backdrop, some of these extras can be accessed immediately while others require the main game and bonus chapter plus collectible to be completed before they become unlocked and you are granted access.
Rite of Passage - Bloodlines allows different players to tackle this game at different times through the use of named profiles. When creating profiles, you can set the volume levels for background music, sound effects, ambient sound and the voice dialogue provided by voice actors. Other options allow you to select from full screen mode, aspect ratio and a hardware cursor when playing the game.
Five different levels of difficulty are available covering various aspects of the game. Rather then the usual names, such as Casual, Advanced or Expert, the game's developers have gone with aquatic terms to fit in with the sea theme of this title. You can select from Sunny Beach, Shallow Water, Sailing Waters, Deep Dark Sea or Custom. Depending upon your choice of difficulty, you will be offered assistance with sparkles identifying active areas and Hidden Object scenes with a mis-clicking penalty, helpful messages plus the speed of recharging the Hint and Skip features.
Your role in the game is that of Rossa Smith who is a detective hired to investigate the problems that have been affecting the Livingstone family. You quickly discover that the Livingstone's problems began when a family member, Princess Anna, was killed about 40 years ago and, more recently, stories began to emerge of a monstrous octopus and a masked stalker making an appearance.
Providing your view of the current scene, often containing a morphing object and a hidden collectible required to unlock the jigsaw puzzle extra, is an area at the bottom of the screen displaying the tools available to you. Taking up a central position is an inventory. To the right of the inventory are shortcut options to the Hint feature, game menu, map (once located) and your current objective. The left side of the inventory are features to record the number of collectibles and morphing objects found, achievements, access to a Strategy Guide and a magical seashell that will accept other objects and return them as clues. When using the magical seashell, you will need to insert an item that is identified by a special symbol. You then receive an image, broken into several pieces, which you have to recreate.
As your cursor moves around different scenes, it will change shape when specific actions are possible. In this way you can interact with areas, pick up items, talk to characters displayed in full sized windows and locate routes to other areas.
Hidden Object scenes have their part to play and these come in different formats. Sometimes you will need to find items listed in text format with those items listed in cyan requiring an additional action. In other cases you will need to find pairs of objects linked in some way, find and restore missing pieces plus identify items from a small offered section. A variety of mini games will need to be completed in order to make progress. These puzzle type intervals will involve arranging objects, moving sections around plus find and restoring items to their proper place.
While visually impressive with well-drawn scenes and eye-catching animations, the game story line failed to enthral me. This is not a game that encouraged me to burn the midnight oil with late night playing sessions. I downloaded my copy of the game from Gamehouse.com where it is priced at $19.99. The game requires a 2.0 GHz processor with 1024MB of RAM and 592MB of hard disk space running Windows 7 and later.
Rite of Passage - Bloodlines Collector's Edition | GameHouse