Making a Stand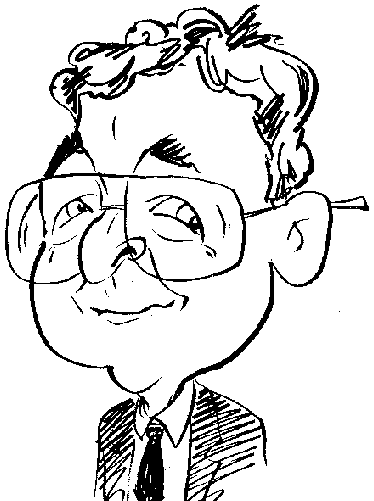 Review controls
If you work on a laptop and suffer from back problems, this product may help to ease the strain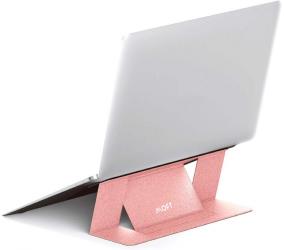 click image to enlarge
While perhaps not as popular or well-known as LOL, OMG, WTF, SUP, IMO or JK especially if you are a compulsive texter who regards abbreviations as their second language, MOFT might cause you a few moments of thought as you attempt to translate this abbreviation, I will excuse some grey matter exercise by explaining that MOFT stands for "Mobile Office for Travelers" and is the name of the company responsible for this product under review.
The MOFT company, benefitting from a Kickstarter campaign, was set up by Julianna He in order to produce a stand capable of supporting a laptop while easing strain being placed on the user due to the use of a device such as a laptop computer. Since being set up by Julianna. MOFT has built up sales of 100,000 units worldwide with America being responsible for 30,000 of this total. Now it is the turn of the UK to benefit from what it is claimed to be "the world's first invisible laptop stand" offering features such as the lightest and thinnest laptop stand,
This stand has been designed to help alleviate neck, shoulder and arm pain that can occur through the use of a laptop in a variety of different locations. I have been looking at and using the MOFT Adhesive Foldable laptop stand product.
With dimensions of 170 x 224 mm (W x L) plus a thickness of 3.04 mm. the MOFT laptop stand's weight, which is hardly going to weigh you down or add to the storage capacity required to transport the stand when moving from one location to another. When selecting the chosen stand you can let fashion or a distinctive hue be the defining factor. You can opt from a choice of colours that include Space Grey, Gold, Silver, Rose Gold or Jean Grey for a stand which is constructed from PU and fibre glass material with built-n removable glue,, magnets and iron pieces. Incidentally this product is being produced by Made by Chapter, the official UK distributor for MOFT stand.
Included with the product is a single sheet of instructions. This sheet is referred to as a User Manual. At times I felt that these instructions were more scream-orientated than laughable, with its four illustrations accompanied by one line of text. No matter which way I looked at the illustrations or held the laptop and stand element, I was unable to match up the fold lines so that this stand was able to support a laptop other than flat against a surface. After more than two hours of struggling to stick and remove the MOFT device to and from a laptop plus fold the designated creases every which way possible.
Fortunately assistance was on-hand and this came in the form of a video that dealt with the unpacking of the unit and then setting up the stand. In the hands of the demonstrator, this process looked straight forward and was easy to implement. If only I had had access to this video prior to beginning my assault on the set-up process, results might have turned out differently. However I was still unable to produced a stand that would suffice. Of course the problem could be that of the reviewer rather than the product as I remember those sales that number 100,000. I might just be the unlucky one who could not fathom the four-step instructions.
MOFT has priced this product at £24.99 for those better suited to illustrated instructions than me. Due to the problems I encountered with this product, I have decided not to rate this offering.