Frozen Beauty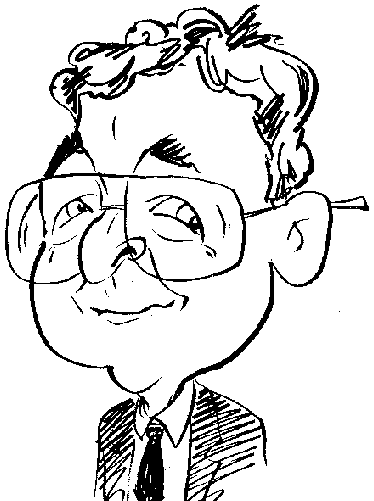 Review controls
When offered the chance of a royal style of life would you be able to resist the offer?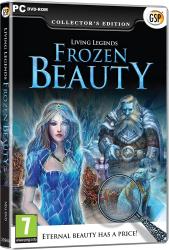 click image to enlarge
As part of the Living Legends series, Frozen Beauty is a Hidden Object Adventure game developed by 4 Friends Game. My review of the product is based on the Collector's Edition of the game which comes with a number of bonus items. While bonus items dealing with Wallpaper, Screensavers, Music and Concept Art are available immediately, you will need to make progress in the game before being allowed access to Movies, Puzzles, Hidden Object and Extra game play offerings. Included in the overall package is a Strategy Guide than can come to your aid when necessary.
The usual array of options are available when playing the game. Profiles can be created to record the progress of different players plus adjustments can be made to various aspects of the gaming environment. Different volume levels can be set for music, sound effects and any dialogue delivered by voice actors. Further options allow you to select full screen viewing, type of cursor and an aspect ratio.
When playing the game, you have a choice of three levels of difficulty. By selecting Casual level you get a fast charging of the Hint and Skip features, active areas identified by sparkles and a map where the location of tasks are marked. Advanced level slows down recharging and does not indicate active areas while Expert level is even slower at recharging the Hint and Skip features, does not use sparkles or indicate where tasks need to be completed on the map feature.
The game casts you in the role of a young woman whose sister, Elizabeth, has been chosen as the so-called successor to the Queen. Elizabeth will need to pass a test in order to prove her worth and she asks you to join het in this forthcoming royal life as she accepts the Queen's challenge. This challenge will involve Elizabeth travelling to the Queen's castle.
The usual collection of tools are available to help deal with the various tasks required by the game. Arranged across the bottom of the screen are a Journal recording your findings, a map capable of transporting you between locations grouped into areas classified as Riverside, Forest, Lake and Castle, an inventory, Hint feature and a Strategy Guide. Soon after the start of the game, you make friends with a squirrel which, once given a name, can carry out various tasks for you. You can reward the squirrel by furnishing its den using the coin collected during the game. Additional assistance is provided by the mouse cursor which changes shape to indicate when certain actions are possible.
As you move around the game playing area, on several occasions back-tracking in order to complete tasks, you will encounter characters who communicate with spoken dialogue which is duplicated in text format. Often the encountered characters will warn of the futility of the quest due to the Queen's powers. You will also meet Snow White who is only too willing to help defeat the Queen as you attempt to rescue your sister.
You will also come across puzzles and Hidden Object scenes to test your game playing skills. Hidden Object game play involves the usual combination of a well-populated scene and a list of required items. Usually the list will be in text format using the two colours of white and orange. Any entry coloured orange will require an additional action before it can be found. On occasions the list could be made up of silhouettes which, when located, will need to be used to find the next item. There was also on example when asked to find a specific number of an item relevant to the game's story.
A variety of puzzles appear throughout the game. These puzzles cover tasks such as rearranging three images, repairing a shattered mirror, creating and painting a goblin, arranging symbols, covering a complete path, matching a snake's head and tail plus directing a ball towards a hole. A Skip option will become available after a delay.
Apart from the occasional warning regarding the Queen's power, little seems to interrupt your progress towards freeing those who have been used to enhance the Queen's beauty. I also felt more could have been made of the influence of the gnomes. But still you get excellent graphics and some eye-catching animations. I have seen this game listed on Amazon priced at £10.86. The game requires a 1.0 GHz processor with 1024MB of RAM and 810MB of hard disk space running Windows 7 and later.
Living Legends: Frozen Beauty - Collector's Edition | Amazon