Nature Escape 2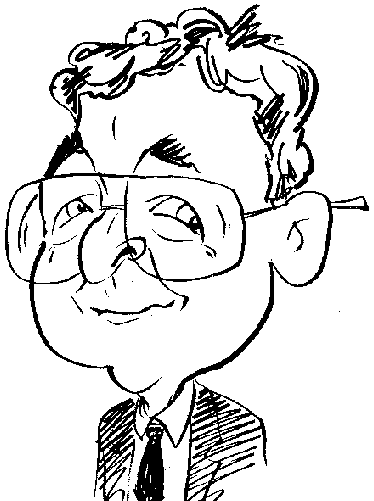 Review controls
No sooner do I complete my journey into Irish puzzles arriving from Little Tiny Lion than the same developers whisk me off to Nature Escape.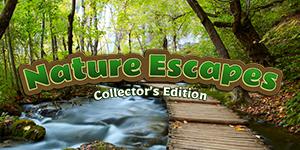 Nature Escape 2 Collector's Edition classifies itself as a Hidden Object. As its title might suggest, the game takes you on a journey into various natural landscapes, such as Lakad, Dalu, Sincan, Polanco, Taen and Chandigarh, as you are challenged to carry out various tasks plus take advantage of a number of bonus items.
By creating profiles, the progress of different players can be recorded. Options are available to adjust volume settings for background music, sound effects and environment with the action being viewed in full screen mode with a choice of resolutions. While there is an option for a choice of languages, my review version limited this feature to English but which suited me fine.
Similar to a number of other titles in the genre, this product is built around lush garden scenes into which numerous items have been integrated. Arranged across the bottom of the relevant scenes is an area reserved for those items you need to find plus three tools to help you in this task. The content being searched will be made up of a photo, morphing objects and a collection of miscellaneous items. Each landscape location will require the discovery of a photo and morphing objects plus the listed items.
While many of the items will be located in the main scene, there is a link to a sub-area that you can switch to in order to gather to find other items. You can manually switch between the main and sub-areas whenever you like, Some required items will need to wait for a space to become available in the list following the discovery of an early find. The additional item can then appear and be available for discovery.
Assistance is provided to help the search process. There are two types of Hints available. While the Super Hint will show the locations of all listed items in a scene for a short period, the normal Hint feature pinpoints a single item. Neither of the Hint features will be of any assistance when looking for the photo or morphing objects. There is also a zoom feature giving you a close-up view of a scene as the mouse cursor travels around the location.
At the conclusion of a Hidden Object garden level, you will be rewarded with a gold, silver, or bronze star plus a points total based on your performance regarding the time taken plus whether the photo and morphing objects were found. Also provided is a brief description of a form of plant life such as Firecracker flower, Flixwead, Blackthorn and Blood Flower amongst others. Options are available to replay the level or continue onwards.
When taking the decision to continue, the game there could be a mini game puzzle awaiting for you. There is a regular appearance of a puzzle to identify the 20 differences between two similar scenes or find pairs in a jumbled up collection of objects. On other occasions you might be presented with a scene from which various section have been cut out. You will need to replace the elements in their correct places. In some cases the elements will need to be rotated before they can fit and complete the scene. Other challenges include arranging shades of colour or linking colours together so that an image is formed. Although hardly a challenge, there is a regular appearance of a flower naming sketch that you can colour in by dragging over it with the mouse with no need to worry about keeping within set areas.
As mentioned earlier, this title is available in CE format. It comes with a number of bonus items. These bonus items consist of six additional garden location. There are also items dealing with plants, wallpaper, music and decorate a garden with plants purchased from the in-game show and work on various pixel sketches.
With its mixture of plant knowledge and challenging puzzles, this game is worth a look. It can be downloaded from Gamehouse.com where it is priced at $19.99. The game requires a 2.0 GHz with 4096MB of RAM and 1.84GB of hard disk space running Windows 7 and later.