Travelling Round Europe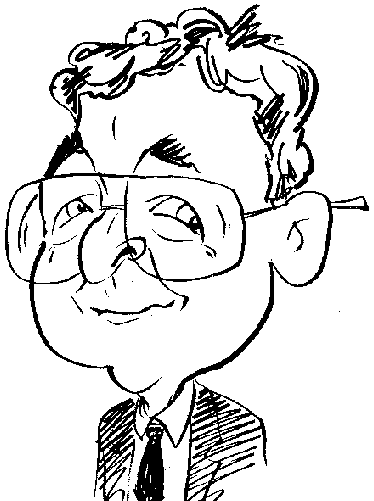 Review controls
Are you packed and ready for your next vacation. This time your holiday has been arranged by European Quest for your enjoyment and knowledge of other cultures.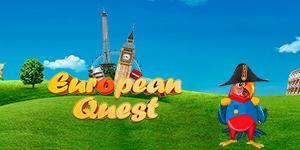 Published by Lazy Boy Games, European Quest belongs to the Hidden Object genre of titles. By creating profiles, different people can play this game at their own speed as they visit various locations and complete mini game puzzles. Settings for the volume levels used for music, ambience and sound effects can be applied with an option for full screen viewing turned on to encompass the scenery.
The game can be played in three different modes that are classified as Easy, Normal and Hard. In the case of Easy mode, which incidentally was my choice when reviewing this title, you can play in Relaxed mode with no time allocation or penalty for any mis-clicking that may occur when searching for items. While Normal mode adds a time limit during which actions need to be completed, Hard mode also introduced a penalty for mis-clicking in your searches.
In addition to the three modes, you can also have the opportunity to add further settings to affect how the Hidden Object words are displayed. You can opt for the required words to be jumbled up during levels 21 - 40 of the game and also list words that have letters missed out when tackling levels 41 - 60. You can also turn on a feature whereby you are given a description of the various cities visited on this holiday.
Keeping you company on this European Quest tour is a family of four (mum, dad and two children) plus their dog Bella (the only one to be given a name). Each family member, Bella apart, has their own Segway device for easy travelling around the different location made up of 30 different cities. After each visit to a city you will be set the challenge of completing a mini game puzzle.
As you arrive at each city you are presented with a brief description of its attractions on offer. This will be followed by a fairly standard layout when it comes to presenting Hidden Object game play. Across the bottom of the city scene will be a tool bar showing the options available to you and a text list showing items that will need to be located somewhere within the scene. Initially there will not be enough room to display all the required items but as space become available, as found items are removed, new entries will be added.
Along with the listed items that need to be found, each scene will contain three hearts and three dogs. These items need to be found so that you are granted permission to explore albums that have been created showing animals and Bella's favourite locations. But even then the game is not satisfied you have done enough searching. There is also a morphing object within each scene, which I generally struggled to locate, and a coin that can be used to pay for purchases from the game's souvenir shop.
Integrated into the main scene is a second scene. Its presence is indicated by a symbol and several glints. This integrated scene can be visited whenever you want. It will contain three of the items that are listed in the main required list but you are given no indication as to which these items are.
To assist you in the task of finding items, there are specific Hint features to either find one of the listed items or the morphing object. There is also a tool that allows you to zoom into the scene when searching for an item. Once implemented you can then move around the scene in its zoomed state while scrolling left and right.
As mentioned earlier, each city visit will be followed by a mini game puzzle. Arriving in rotation, these puzzles include spot the difference, matching pairs of cards laying face down, golf solitaire, Mah-jong and tackling a maze. While the Hidden Object scenes must be completed, you can skip individual mini game puzzles.
European Quest is not a game to encourage late night playing sessions but is better suited as a means to fill a few spare minutes and it might add to your knowledge regarding cities such as Vienna, Lille, Munich, Dublin, Brussels and Cardiff amongst others. I downloaded my copy of the game from Gamehouse.com where it is priced at $9.99. The game requires a 1.2 GHz processor with 1024MB of RAM and 1.10GB of hard disk space running Windows 7 and later.