Dracula's New Home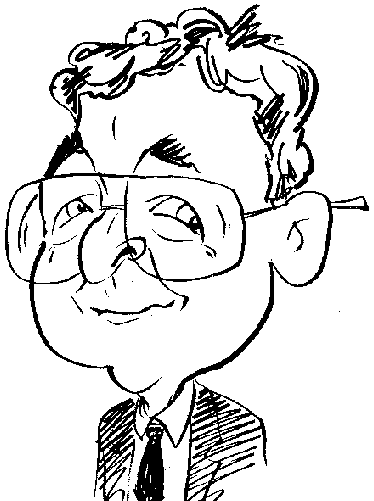 Review controls
While not regarded as standard estate agency skills, could you help provide a suitable domain for Count Dracula?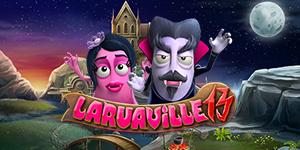 Laruaville 13 is the latest offering in the long-running saga of Match 3 game play from LGT SIA. In this instance the game is based around an anomaly concerning the activities of Count Dracula who, we have always been led to believe, was immortal and could not be killed. Yet despite his immovable grip on a steady supply of human blood, this central character of numerous horror movies was able to metamorphosis into a ghost and enter the domain of Laruaville.
On arriving at his new domain, Dracula is greeted by a welcoming spirit who informs him that because of his reputation, he has been allocated the gloomiest and murkiest plot of land that he can develop to suit his personality. You have been selected to raise the necessary finances to carry out the redevelopment of the land. In order to complete this task you will need to tackle a series of Match 3 levels with a mixture of mini game puzzles.
Match 3 game play makes use of separate grids that are linked in various ways that require you to navigate in order to make progress. This progress generally involves the removal of any coins from the current grid. Along with the coins, each grid will be packed with an assortment of other goodies that can either assist or block your progress. Within a single grid you could encounter liquid gold drops, halves of coins, vials, keys, fire, teleport zones and obstacle bars which can be made to slide in either direction whether up, down, left or right.
Your task is carried out by creating groups of three or more similar tiles. They then disappear and possibly cause some disruption around them as further tiles appear to fill the space. In this way you can move around the grid and enter areas that had previously been locked or blocked.
While it may appear that your sole (or should that be "soul" with the presence of Dracula) concern is the removal of coins from the grid, you often need to set in motion a series of actions to achieve your aim. You might need to move the obstacle bar to allow the passage of a key that will unlock an area containing liquid gold drops that fall into a vial which then disappears. You are allowed to clear the way for coin halves to join up so they can be remove. It quickly becomes obvious that this game does not believe in carrying out actions in the simplest way.
Fortunately the game supports the use of power-ups. Rather than store them outside the grid, these power-ups appear within its area. Some, such as a cannon, form part of the grid while others need to be created and appear as rockets or bombs created when groups of 5 or 6 tiles are produced. They can prove useful in help clear fog, ice, chains and stone blockages within the grid.
As each grid is completed, you will be rewarded financially and, sometimes, be faced by a mini game puzzle. This could involve finding items in a Hidden Object scene, spotting the differences between two similar scenes, releasing a key from a blocked area or playing a game of Mah-jong. Completing a mini game puzzle brings a further financial reward.
All these earnings will be required to keep Count Dracula happy. His new domain will need buildings and other amenities. These have to be purchased using your financial reward, Among the Count's must-have list are an observatory, coffin hammock, castle, guest house and, of course, a crypt. You do need to be aware that the Count will fly around to inspect his land in the background while you are tackling the Match 3 grids and, I found, this could be a little distracting.
The game, with its variety of Match 3 action, does take a little getting use to but solving the challenges is well worth the effort. I downloaded my copy of this game from Gamehouse.com where it is priced at $9.99. The game requires a 1.6 GHz processor with 1024MB of RAM and 150MB of hard disk space running Windows 8 and later.