Kaspersky Protection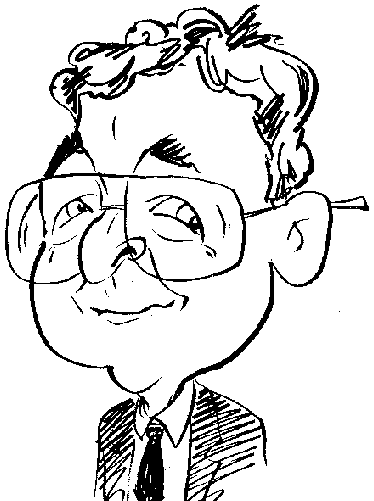 Review controls
Kaspersky Internet Security 2017 forms one-third of the company's latest batch of protection software for PC, Mac and mobile users.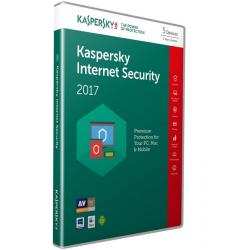 click image to enlarge
As with Kaspersky Total Security 2017 reviewed recently, this software product is available for different numbers of devices on a one or two year subscription basis. Depending upon your needs, you can purchase this product to cover 1, 3, 5 or 10 devices using a mixture of Windows, Mac, iOS and Android platforms.
While Kaspersky sells a DVD-style retail box version of Internet Security 2017, this package consists of a credit card, containing an activation code, and a Quick Start Guide dealing with the various operating systems. You actually need to go online (www.kaspersky.com/downloads) to get and install a 30-day trial version of the software. This copy can then be activated to the full version covering the appropriate period using the activation code on the credit card. You could also purchase an activation code online.
When first firing up Kaspersky you have the option to skim through various screens dealing with some of the protection offered by Kaspersky. These screens cover such topics as Safe Money, Private Browsing and Parental Control. You can skip this feature and move straight on to the main menu of available tools.
The Kaspersky Internet Security interface offers the same six options of Scan, Database update, Safe Money, Privacy Protection, Parental Control and Protection for all devices, as those displayed on the Total Security interface. If it wasn't for the Internet Security title on the banner strip then you could be confused as to which product you were using.
When running a scan you are given a choice of Full, which can take several hours, or the quicker option of a Quick scan. This latter option took 225 seconds to check the 2900 files loaded as part of the Windows 10 start up procedure. You can also scan selected files and external devices with or without the option of a schedule.
Keeping a check on your software and system elements, Kaspersky will check, on a regular basis, for updates that might be available. When found, these updates will be automatically downloaded and installed in the background. You can manually instigate an update search using the Database update option.
As more and more people are using the Internet for personal financial matters, Kaspersky offers an extra level of protection with its Safe Money option which is available from its own desktop icon and the main Kaspersky interface. When you need to enter confidential data on websites belonging to banks, payment systems and similar sites, Safe Money will use a special browser operating mode to block access to other applications that might try to intercept this data for nefarious purposes. Although primarily for use with financial data, this feature can be applied to other types of websites if you wish to keep other aspects of your web browsing private.
Those with young children can take advantage of the Parental Control feature. Requiring its own password, Parental Control allows you to apply limits to the use of the computer and its Internet activity. Time periods can be set, types of applications blocked plus Internet and social networking customised. The transfer of private data can be blocked as can the use of certain keywords.
With Protection for all devices and a link to your password protected My Kaspersky portal, you can view all your devices that are connected to the account. You can manage their protection and add / remove devices as necessary.
Tucked away on a separate screen are several other tools. These are listed down the left side of the display. Included in this list are tools for Secure Connection, Cloud Protection and Vulnerability Scan. This screen also provides reports on neutralised threats and network attacks.
With its overall protection and range of features, Kaspersky Internet Security is well worth considering. It is easy to set up with plenty of customisation options covering Windows, Mac, iOS and Android platforms. System requirements call for a 1.0GHz processor with 1GB of RAM (2GB for the 64-bit version) when running Windows XP and later. Mac users will need Mac OS X 10.8 while iOS 8.0 and Android 4.0 will be needed for mobile devices.
Kaspersky Internet Security Pricing

| | One Year | Two Year |
| --- | --- | --- |
| 1 device | £31.49 | £49.49 |
| 3 devices | £40.49 | £71.99 |
| 5 devices | £49.49 | £80.99 |
| 10 devices | £62.99 | £89.99 |