Finding the Incan Sun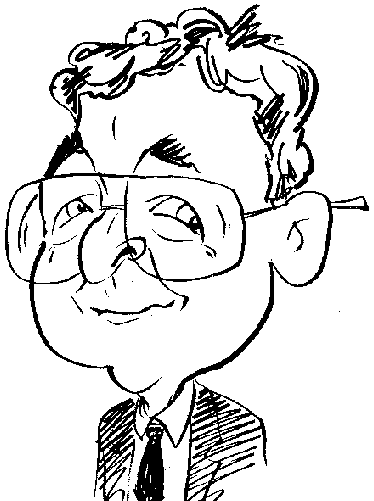 Review controls
Mixing Hidden Object game play and restoring pictures, this next game involves the Incan Sun.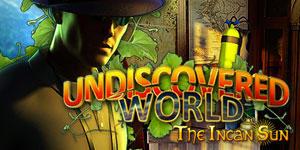 Developed by Jolly Bears Games, Undiscovered World: The Incan Sun is a Hidden Object game. When playing this game there is a choice of three modes although only the first mode of Find the Incan Sun is initially available. You need to complete this mode before you are granted access to Unlimited node (find all the objects in each location) and Mini Games (replay the eight mini games that occurs).
Before embarking on this game you can create profiles for individual players. These profiles contain the progress of the player plus features such as the volume levels for background music and sound effects. You can also opt to play in full screen mode and make use of hardware acceleration.
Your role in the game is that of an unnamed explorer whose plane crashes when on his latest expedition to discover the truth about the legend of the Incan Sun. Fortunately, as otherwise the game could have come to a sudden end if your character had died or been seriously injured, you emerge from the plane wreck unscathed and ready to continue your investigation. What follows is a chapter-based outing as you set out on a pre-defined route taking in a series of locations.
At each location you are presented with a Hidden Object scene that I would describe as being of the old fashioned type. Positioned beneath the current scene is a text list of the objects that need to be located. While an occasional object might be integrated into the background scenery, most of the objects are clearly visible with many being of a rather large size. Also included in every scene are two Incan style statues which will need to be located before you can make any further progress and move on to another location.
At the conclusion of each Hidden Object scene you will be presented with a Performance screen. This screen will show your score, the time taken and your accuracy regarding the selection of objects. Stars will be awarded for how well you performed.
In some cases you will be directed to several locations on more than once. When this happens you should not be surprised to discover that very little has changed. Many of the objects, including the two Incan statues, will have remained in the same position. One real difference in a revisit to a location will be the list of objects to find in the scene will have changed. Even on subsequent visits to a location you will still need to locate the pair of Incan statues.
A Hint feature is available to help locate the position of a random yet-to-be-discovered object. Unlike other Hidden Object games, the Hint feature in this game does not have the ability to recharge itself after each use. Instead you will need to be on the look out for coins that appear in the Hidden Object scenes. These coins will replenish the supply of Hints, up to a maximum level of six, you have available for your use.
Every so often, usually marking the conclusion of the eight chapters making up this game, you will need to complete a mini game. This event occurs once you have collected enough Incan statues to fill a bar that is positioned at the top right of the screen. The mini games all take the format of recreating an image that has been split into various pieces.
I found the game to be easy to complete within a couple of sessions lasting no more than two to three hours. It is the type of game that is unlikely to challenge any regular game player. I downloaded my copy of this game from Gamehouse.com where it is available at a price of $9.99. The game requires a 600GHz processor with 256MB of RAM and 70MB of hard disk space running Windows XP and later.
http://www.gamehouse.com/download-games/undiscovered-world-the-incan-sun