Exploring the Nebula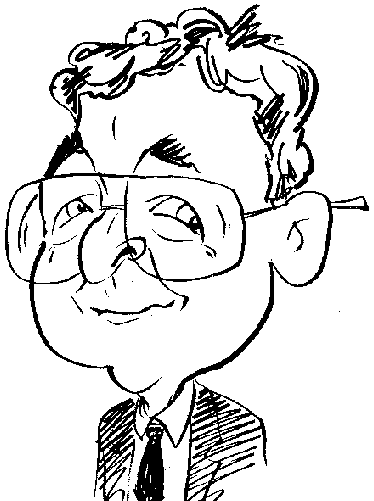 Review controls
Can you solve the mystery of the missing archaeologist and understand a new language?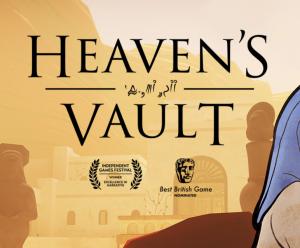 Thanks to Inkle, a Cambridge based company, you have the opportunity to visit Heaven's Vault. This is an archaeological adventure with more than touch of a science fiction element along with a translation aspect, to it. In this game you take on the role of Aliya Elasra, an archaeologist, as you explore the Nebula assisted by a robot, bearing the name of Six, to complete a mission involving various exploration skills.
Firing up Heaven's Vault immediately lets you know that your mission will not be of the usual type as you are presented with a lengthy list of adjustments that can be made to the gaming environment. There are the usual options to adjust the volume levels for music, sound effects, speech and the UI plus playing the game in full screen mode. To these are added options to show subtitles, invert the camera Y Axis, enable vibrations and even adjust the speed rate at which text appears on screen. You can also adjust the mouse sensitivity and controls, if like me, you prefer this form of control. Depending on the set up of your equipment, you can also select an appropriate screen resolution.
Presenting you with well-drawn outlooks of the world you are about to enter, the game opens as the two main characters (Aliya and Six) make their way across a snowy landscape to reach the entry point to the University of Iox where you are presented with your mission to discover what has happened to fellow archaeologist Janniqi Renba. Having sent a mysterious artefact to the head of the University, Renba has since disappeared leaving behind several unanswered questions.
Like all the characters appearing in this game, Aliya and Six are represented by animated story-book figures. Moving around the University grounds, there are a variety of ramps. These enable Six to move between different levels of the University and not have the problems that Daleks and K9 faced in the early editions of the Dr. Who television series. At other locations, appearing later in the game, Six has to allow Aliya to progress on her own when the only way forward is via steps or stairs which he is unable to master. With some of the characters featured in this game, it does look like they were floating rather than walking and there were occasions when a ghostly impression of Aliya appeared whenever she changed directions.
The initial interlude as you travel around the University and are given your mission, gives you the opportunity to get use to the game's various controls and its approach to asking questions and delivering responses. During conversations you are presented with numbered responses, giving you the choice of which option to take. One aspect of the game that you will not be able to practice immediately, is that of the Map feature. Initially this will only contain a couple of locations but gradually gets filled in with other location as you venture out on your exploration of the Nebula.
Travelling around the Nebula is carried out via what appears to be a wooden sailing ship with large wing sails. Venturing inside the vessel, it re-enforces the old fashioned look of a sailing ship with wooden beams and hammocks for use when crew members are resting. This ship will need to be steered along smoky streams of power in order to reach the different locations making up the Nebula as your mission takes you to different places.
While searching for the missing Renba, and exploring the different locations that add further elements of mysteries to the puzzle, various symbols will be encountered. These symbols form part of a language of over a thousand words developed for this game. They appear on various artefacts and other elements. You will need to be translate them in order make progress in the mission. Once correctly translated, these symbols can provide clues as you learn more about the world and discover the locations of new sites. While it is possible to make mistakes with translations, several checking tools are available to put right any errors and mistakes that may have been made.
Once the exploration of the Nebula and search for Renba has been completed then you can tackle a New Game Plus module as you concentrate all your skills and translation efforts regarding understanding the ancient hieroglyphics of symbols. When trying to decipher the symbols you will be given a selection of possible words that be suitable alternatives. However there is nothing to say the correct solution might be on offer but you might be lucky. In some cases the symbols could represent a phrase made up of words without the spaces breaking it up into individual words.
Heaven's Vault will keep you entertained and occupied for many long sessions. It could also provide plenty of frustration. Priced at £19.99, Heaven's Vault is available from Steam, Nintendo SWITCH and Playstation plus GOG. It requires 4GB of RAM and 5GB of Hard disk space running Windows 7 and later.