A Mansion of Mystery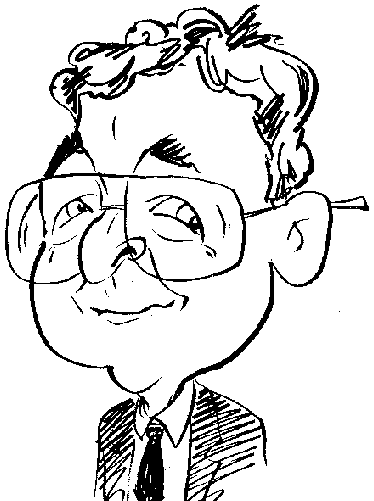 Review controls
A previous client asks you for help to solve a mystery. Are you up to the task?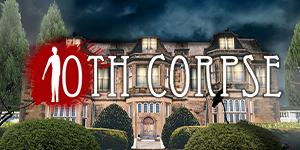 Developed by Iki Games, the 10th Corpse is a Match-3 offering. In this game you are cast in the role of a private detective. You have been hired by Madame Vinterfragen, a renowned philanthropist, who you have worked for before. This time you have been asked to investigate various mysterious incidents that have been occurring recently in her family mansion.
Profiles can be created to allow different people to play the game at their own speed and have their progress recorded. You can make adjustments to the volume levels for music and sound effects. Further options allow you to select full screen viewing with your choice of resolution. There is no option to select a preferred difficulty level as the game only supports a standard level of play.
The game provides a mixture of conversational interludes or, perhaps as you are a detective then it should be interrogation, and playing numerous games. When chatting to others, their dialogue will be presented solely in text format across the bottom of the scene. Options will be provided to continue with the next snippet of dialogue, exit the conversation/interrogation or go to the main menu as the mood suits you.
Finishing or exiting a conversation will take you to a game playing session. Although this game is classified as Match-3, these sessions could involve a number of different game formats. For example your general knowledge could be tested with a series of questions with a choice of possible answers or you might be required to reposition sections of an image in the correct places.
The game also makes use of the popular Tetris and Hidden Object game play. In the case of Tetris, you could be required to clear the whole board or just remove specific individual blocks bearing a special embellishment in a session known as Kombi. When Hidden Object is the focus then you will be required to find all the items in a text list from a cartoon style scene. Once the initial batch of items have been location then they will be replaced by a second batch.
There will also be instances when you have to take on the challenge of Boxtrap. In this game, a number of skull images are placed on a grid. You are supplied with various shaped blocks which you need to use to cover and surround the skulls which then disappear. The game is won when all the skulls have been cleared from the grid.
Of course there are plenty of Match-3 action to keep you occupied. Using the standard format of creating blocks of three or more tiles by swapping two adjacent tiles, several different elements have been included and specific challenges are set. In some cases you might need to remove a required number of tiles of a certain colours. However other tasks are also used. You might need to lower or create paths for magnifying glasses to reach certain tiles or keys to unlock doors. Match-3 game play also involves charging and manipulation certain tiles to destroy demons sitting outside of the grid and defeat an opponent by powering up the tiles allocated to power your laser beam and replenish your health status.
When playing this game I found that the gaming element took over my full attention with the detective element and witness questioning being relegated to almost nothing. By the end of the game, I knew who was the guilty party but it had nothing to do with my detective skills. I knew because the game revealed the guilty party.
I downloaded my copy of the game from Gamehouse.com where it is available for $9.99. The game requires a 2.0 GHz processor with 3072MB of RAM and 269MB of hard disk space running Windows 7 and later.