Nocturnarya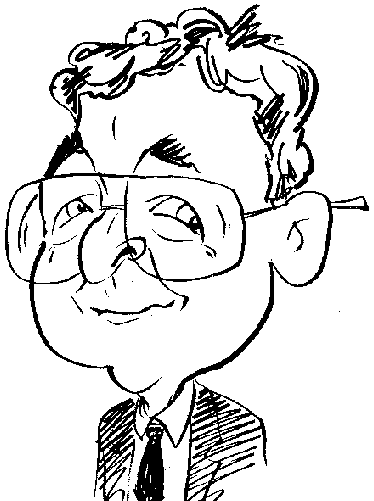 Review controls
Can you save the Vampire nation from total annihilation with this new Match 3 title from Iki Games.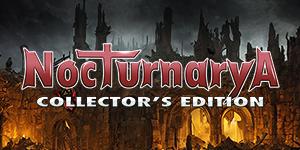 With a title, that I have no doubt will cause me to struggle when pronouncing it, Nocturnarya is a Match 3 game developed by IKI Games. I have been looking at the Collector's Edition of this blood-thirsty title which comes with a number of bonus items to supplement the main game. These bonus items are made up of wallpaper, background stories, bonus levels and some extra mini game puzzles. Depending upon the type of bonus item, you gain access to them immediately or when an appropriate amount of progress has been achieved, without any skipped levels, in the main game.
IKI Games provides you with a number of options when playing Nocturnarya. The creation of profiles allow different people to play the game and have their progress recorded. Adjustments can be made to volume levels for background music and sound effects plus you can make a selection from available resolutions. You can also make a choice from the various cursor on offer plus decide whether to play in relaxed mode or be restricted by time of the number of move available.
Having almost being wiped out by a human army, what remains of the vampire community retreats to the Hinterland as they battle against the threat of total annihilation. You are enlisted to help the vampire remnants rebuild their lives. This task will involve establishing a thriving village, build up a supply of blood cartridges and recover the fabled Legendary Sword and Golden Mace that are sacred to the Vampire Community. In this role you have the choice of acting as a female Vampire, male Vampire or Rockstar Legend as you set about becoming the supreme ruler of Nocturnarya.
As you would expect, the main action in this title is based on Match 3 game play with an initial bout of 90 levels to complete before being faced by a further 60 levels of action. While the game's Match 3 action involves the standard method of creating croups of three or more similar tiles by swapping two adjacent tiles, the challenges faced to complete levels will be somewhat different with the emphasis on the blood theme.
Appearing on a regular basis is a pathway linking a Vampire Crest to a Blood Cartridge. You must clear this pathway by creating groups of tiles while also removing crates, bushes and grass plus vortices of blood in order to reach the desired cartridge. In the process you could encounter bombs, claws, daggers and boxes to assist your passage as you complete tasks and earn money to help pay for resources.
Linking together the various levels of Match 3 action will be interludes introducing different static characters. The characters communicate with dialogue that is shown in printed format that helps the storyline develop. Among the characters you will meet will be Raphaela Von Byers, the Diabolical Nurse, Daphne Lydifer, Morteus Darkriver and Rayon Von Helthor.
Along with pathway clearing operations and blood collecting tasks, you will need to defeat various computer generated opponents with Match 3 sessions. These will involve inflicting damage through the creation of certain groups and removal of specific tiles. As with the other Match 3 action, the completion of levels will bring financial rewards.
This money can then be used to set up a village with different types of buildings laid out on a plot of land. You can also pay for new attire for those who join you to rebuild the vampire community. The game also features a number of mini game puzzles which appear at intervals. These mini game puzzles could involve finding hidden objects, destroying evil eyes using a light contraption and recreating scenes from mixed up rectangular blocks.
You can download this game from Gamehouse.com where it is priced at $19.99. The game is also available from Big Fish Games priced at $16.15. The game requires a 2.0 GHz processor with 3072MB of RAM running Windows 7 and later.
Nocturnarya Collector's Edition | Big Fish