Car Cane Assistance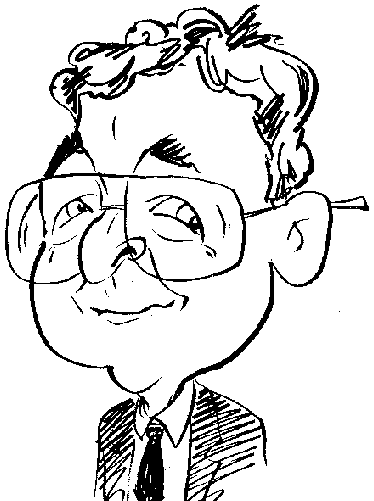 Review controls
Rather than ask for assistance when getting out of a car, you could help yourself with the subject of this review.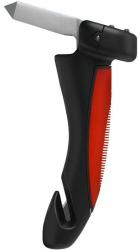 click image to enlarge
As you get older, tasks that were once considered easy and straightforward, slowly become an effort and tricky to complete. It does not help when, due to the ravages of time and other considerations, you develop complaints that sometimes cause amusement to others while distressing you. These complaints can have the effect of reducing mobility and causing discomfort. I am referring to the back pain complaint from which I suffer from at various intervals causing me no end of problems.
Recently I came across a tool that offers to help with one particular situation that involves people suffering with back pain or those just under the general influence brought about by old age. In fact it was a television advert that brought this product to my attention. Perhaps you have also seen the same advert for the Car Cane device which offers to make getting out of a car easier for those of us who are not as flexible as we used to be. It also provides some additional functionality but more on this aspect later.
With its black, compressed plastic, non-slip grip handle decorated with a red rubberised front panel and silver metal protruding element, the Car Cane has the appearance of a Star Trek phaser. Rather than being used to fight off aliens, the Car Cane's main purpose is to help the user get out of a vehicle under their own power without requiring any assistance from other parties.
When needing to exit a car, the Car Cane's metal component can slot into the car's door latch. Once locked firmly in place, the grip handle with then act as a support grip to facilitate the driver / passenger's self- removal from the car. Not only can this method of using the Car Cane's help with easing a person's removal from the vehicle, it can also assist in providing support help if the disembarking area happens to be slippery due to the presence of ice, mud or other slippery substance. The Car Cane can also be used as a support grip to make it easier when entering a vehicle with a high step type as found in certain people carrier vehicles.

click image to enlarge
In addition to its vehicle leaving and entering functionality, the Car Cane possesses a number of additional bonus features. Positioned in the head of the grip handle are two LED lights which can act as a flashlight when the need arises. A push button, on the red part of the Car Cane grip handle, provides flashlight on / off facilities. The LED lights are powered by two 3V Lithium CR2032 batteries which are stored in a concealed compartment in the unit's head with the cover held in place by a single screw. A set of batteries are supplied pre-installed. You also get instructions regarding replacing the batteries when required some time in the future.
Situated near the bottom of the grip handle is a cut-out notch which houses a metal blade. The opening created by the notch is narrow enough so that a finger of an adult or child should not reach the blade accidentally. This feature has been designed so that you could cut somebody free from being entrapped in a seatbelt strap in the case of an accident. You could also the metal component extending from the head of the unit as a hammer to break a windscreen or side window to get at a drive or passenger following an accident. I have to admit to not testing these cut and smash uses and hope the need never arises.
While more suitable for the elderly driver or passenger who has trouble getting out of a car, the Car Cane's multifunction capability could well appeal to others. The Car Cane device should fit comfortably in a car's glove compartment or door panel when not required. This product is currently available from www.highstreettv.com priced at £14.99.