A Hidden Object Bundle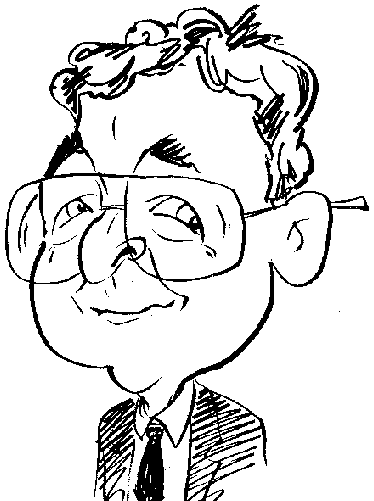 Review controls
With a bargain basement approach, this next offering consists of five separate titles.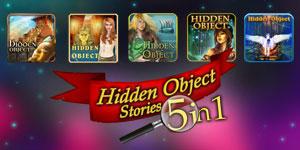 Belonging to the Hidden Object game genre with game play aplenty, this next offering consists of five separate titles. Appropriately entitled "Hidden Object Stories 5 in 1", these five titles are not connected apart from the style of playing. Each of these five games allow the player to turn off background music, sound effects, check out a brief Help feature and reset the game's default settings.
All five titles set you out on a journey that follows a pre-set path with individual stop over points as you explore different locations. You are not allowed to deviate from this set route and must complete the challenge set at each point before being allowed to progress on to the next stop over point.
The five titles in this bundle consist of Himolayan Mysteries, Secrets of Alexandria, Viking Mystery, Magic Forest and Coyote the Outlander. Due to the fact that the main producer in all five titles is Piocr Jurer, it is not surprising that each game follows a similar format offering the player the same options and style of game play. Each game is an entirely separate entity and they can be played in any order than appeals to the player as they take on the role of helping a different on-screen character.
A fairly standard layout is used by the five titles when displaying a Hidden Object scene from the current title whether you are searching for archeological items, treasure, an outlaw or dream based objects. Running across the top of these scenes will be a bar area showing the items that need to be located. Sometimes the items to be located will be displayed in text format, as silhouettes or as images. It should be noted that when pictures are used their size does not always reflect that of the object in the main scene.
This bar is sandwiched between the Hunt feature and a Menu option. Positioned just below the bar are areas showing your current score for the game and how much time is left to complete the level.
As each required object is located, it will be removed from the scene and list, so giving room in the list area for another item to be added. Each successful selection will add to your score but clicking on an incorrect object will result in points being deducted plus a reduction in the available time.
At the start of each of these games, you will be allocated five Hints which you need to use sparely as they are not automatically replenished. You have to earn replacements. In order to regain a Hint you have to collect seven objects in a row. The Hint feature is only capable of holding five Hints at any time.
When you reach the eleventh level of any of the five games, there will be a reduction in the amount of time available to complete subsequent levels. A further change will occur when you reach level 24. In this instance time will be speeded up, giving you less time to complete each level.
Helping balance the speed increase in the passage of time given to complete levels and offer assistance in finding objects, is a zoomable feature built into these games. By using the mouse wheel you can zoom in and out of the current scene to get a better view of what might be there. With the scene enlarge you will need to use the games scrollable feature which is activated by holding down the left mouse button as you drag the scene left, right, up and down. You can also use the scrollable feature but not the zoomable feature on the object listing to check out which objects are waiting to appear.
With an occasional Match 3 game to give the player a break from the 170 levels of Hidden Object game play, this bundle of five titles should keep fans of the genre occupied for many evenings as you search for 2,000 objects stored in various location. I downloaded by copy of this title from Gamehouse.com where is it available for $9.99. This game requires a 1.2 GHz processor with 1024MB of Ram and 150MB of hard disk space running Windows 7 and later.
http://www.gamehouse.com/download-games/hidden-object-stories-5-in-1